Earthwatch / HSBC / Wildfowl and Wetlands Trust
Blue and green spaces- the heart of sustainable urban development
Monday 27 August | 16.00-17.30 | Room: FH 300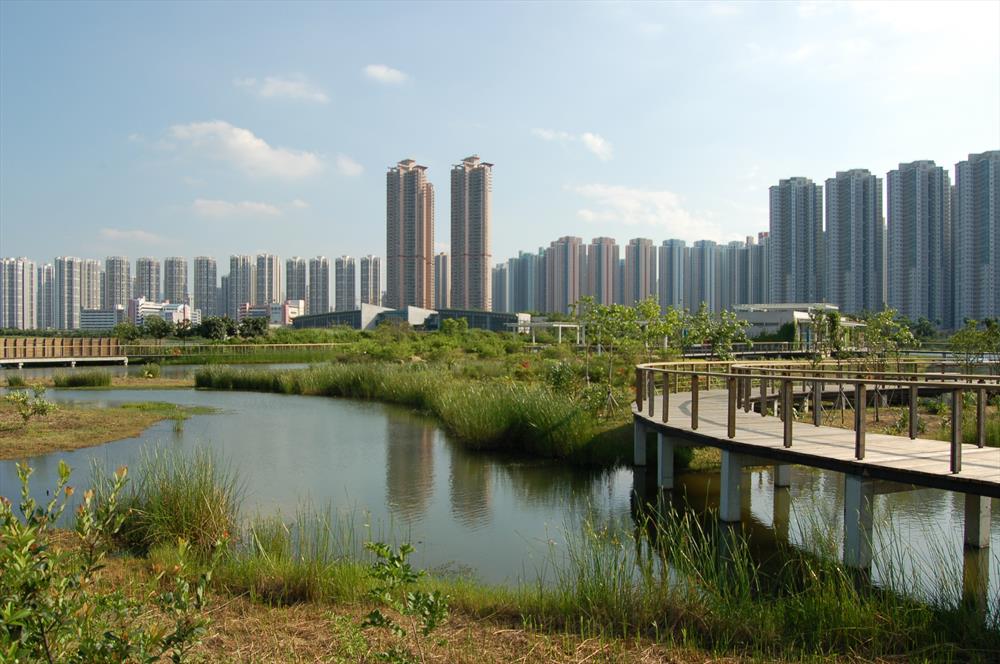 With the rise in urban population putting increasing pressure on our diminishing blue-green infrastructure, Earthwatch, HSBC and WWT are championing an innovative approach to nature-based solutions. By identifying and quantifying the interconnecting benefits, this collaborative way of working ultimately informs key business decisions, influences policy and works towards effective ecosystem management. The event will include a combination of introductory presentations, live demos of cutting edge research techniques and café style discussions, to immerse participants into new urban environment research, informing sustainability management of urban environments and creating new potential for adaptive sustainable finance.
Earthwatch will demonstrate citizen-science led research into the ecosystem services provided by nature-based solutions primarily from HSBC's global training programme, facilitated by Earthwatch and launched early 2018.
HSBC will introduce the importance of colleagues recognising megatrends such as climate change and urbanisation as a foundation to conducting sustainable business.
Drawing on examples from major global cities, WWT will showcase innovative techniques to explore and demonstrate the linked benefits to human health and biodiversity of proactively building water and wetlands into our ever-urbanising landscape. Wetlands can be used to bring wildlife back into urban landscapes and enrich the lives of communities both physically and mentally.
This event will be livestreamed here >> www.vimeo.com/siwi
Programme
Blue and green spaces- the heart of sustainable urban development
16:00 Introduction
Martin Spray CBE, WWT
16:15 Carousel of Speakers from the HSBC Water Programme
• Exploring the importance of recognising megatrends, such as climate change and urbanisation, as a foundation to conducting sustainable business, as seen through experiential learning in the HSBC Sustainability Training Programme. Sue Alexander, HSBC
• Demonstrating cutting edge research techniques, used by citizen-science, into the ecosystem services provided by nature-based solutions, investigating how urban green spaces can help mitigate climate change impacts. Dr Steven Loiselle, Earthwatch
• Showcasing innovative techniques to explore and demonstrate the linked benefits to human health and biodiversity of proactively building water and wetlands into our ever-urbanising landscape. Dr Rob Shore and Dr Jonathan Reeves, WWT
17:15 Wrap up and Q&A Session
Martin Spray CBE, WWT