Federal Ministry for the Environment, Nature Conservation and Nuclear Safety, Germany / Global Water Partnership - Mediterranean / Government of Chad / Government of Senegal / Government of the Netherlands / International Union for Conservation of Nature / Ministry of Agriculture and Forestry, Finland / Ministry of Foreign Affairs and International Development, France / Ministry of Interior, Hungary / Swiss Federal Office for the Environment / United Nations Economic Commission for Europe / World Wide Fund for Nature
The global Water Convention: an opportunity for transboundary water cooperation
Thursday 30 August | 11.00-12.30 | Room: --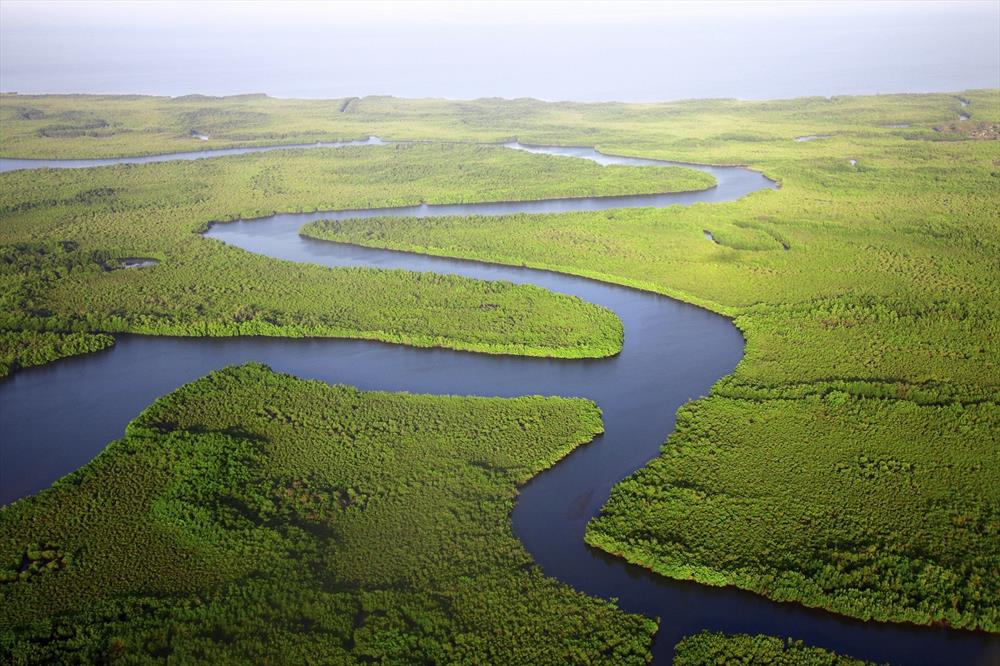 Transboundary waters support the income and livelihood of billions of people, and are crucial for ecosystems. Cooperation on these shared water resources is imperative for development and environmental protection. The Convention on the Protection and Use of Transboundary Watercourses and International Lakes (Water Convention) aims to ensure the sustainable use of transboundary water resources by facilitating and promoting cooperation. It provides a unique legal and intergovernmental platform for fostering sustainable development, peace and stability.
Negotiated as a regional convention in the Pan-European region, the Water Convention became a global framework for transboundary water cooperation in 2016. A growing number of countries from all over the world participate in the Convention activities, enriching discussions and the sharing of experiences. In Feburary 2018, Chad has become the first country from outside the UNECE region to accede to the Convention. Other, especially African countries, have expressed their intention to follow suit. This opening offers an opportunity to reshape the Convention's regime and its impact to improve transboundary water cooperation.
The event will discuss opportunities linked to the globalization of the Convention, especially the benefits for countries and partners promoting transboundary cooperation. It will also present experiences of countries acceding to the Convention.

Programme
11:00-11:05 Welcome by the moderator, Seppo Rekolainen, Finland

11:05-11:20 Presentation: The Water Convention – Responding to global water challenges, Peter Kovacs, Chair of the Water Convention, Hungary

11:20-12:00 Panel discussion: The global Water Convention today and tomorrow
Introduction to Panel discussion: Newsflash 2030, Francesca Bernardini, United Nations Economic Commission for Europe


Panel:
- Moussa Mahmat Alifa, Chad
- Niokhor Ndour, Senegal
- Marie-Flore Michel, France
- Dimitris Faloutsos, Global Water Partnership Mediterranean
- Maria Amalia Porta, World Wildlife Fund for Nature, Guatemala




12:00-12:20 Discussion with the audience

12:20-12:30: Wrap-up and closing by moderator
NB: The event will be held in English and French with simultaneous interpretation.