World Health Organization
Mobilizing public health voices in sanitation: WHO guidelines on sanitation
Sunday 26 August | 11.00-11.45 | Room: FH Cabaret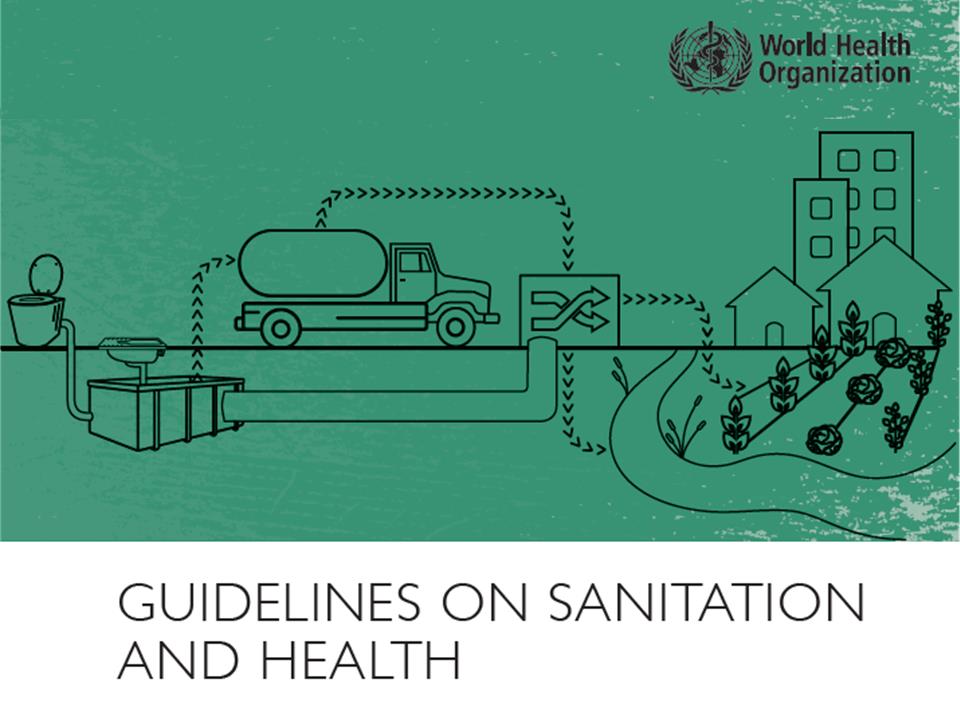 Access to sanitation is essential for health. Yet, billions of people worldwide continue to live in unsanitary environments which expose them to many diseases including diarrhoea, helminth infections, undernutrition, vector borne diseases, and negatively impact their mental, social and economic well-being. The strong focus of the SDGs on safely managed sanitation services points to the need to manage and monitor sanitation according to internationally-accepted health-based norms and guidance.
Ensuring adequate sanitation for all requires coordinated action between multiple sectors. Health sector engagement is crucial to ensure sanitation policies and programmes effectively and sustainably protect public health. The guidelines aim to support engagement of the health sector and link non-health ministries to encourage sanitation investments that maximize health outcomes, including supporting risk assessment and management for sanitation systems to safely contain, remove, and treat human waste, encouraging effective behaviour change approaches, and ensuring healthcare facilities have adequate sanitation services.
The new guidelines will be launched and we will present on key recommendations, the latest evidence on sanitation and health as well as knowledge gaps and country perspectives on implementation. This will be an opportunity to seek input from the audience and discuss implications for policy and practice.


Programme
• Welcome
Bruce Gordon, Coordinator - Water Sanitation Hygiene and Health, WHO
• Overview Presentation of the WHO Guidelines on Sanitation and Health
Kate Medlicott, Team Leader Sanitation and Wastewater, WHO
Presentation covers: Key Recommendations, Summary of health evidence,
Definitions and fact sheets on safe sanitation systems, Implementation
guidance, Sanitation related pathogens and an updated F-diagram
• Panel discussion – Moderated by Yael Velleman, Technical Officer, WHO
Panelists:
o Peter Hawkins, Sanitation expert and independent consultant
o Jan-Willem Rosenboom, Bill and Melinda Gates Foundation
o Antoinette Kome, SNV
o Bruce Gordon, WHO
o Robert Chambers, Institute of Development Studies
• Distribution of copies of the WHO Sanitation and Health Guidelines to the audience

• Audience Question and Answer session with the panel
Moderated by Yael Velleman, WHO
• Next Steps and Closing
Kate Medlicott, WHO