Food and Agriculture Organization of the United Nations / Institute of Natural Resources NPC / International Union for Conservation of Nature / University of Cranfield / University of East Anglia / World Wide Fund for Nature
Efficiency, Sufficiency, Sustainability: allocation in river basins
Wednesday 29 August | 16.00-17.30 | Room: M3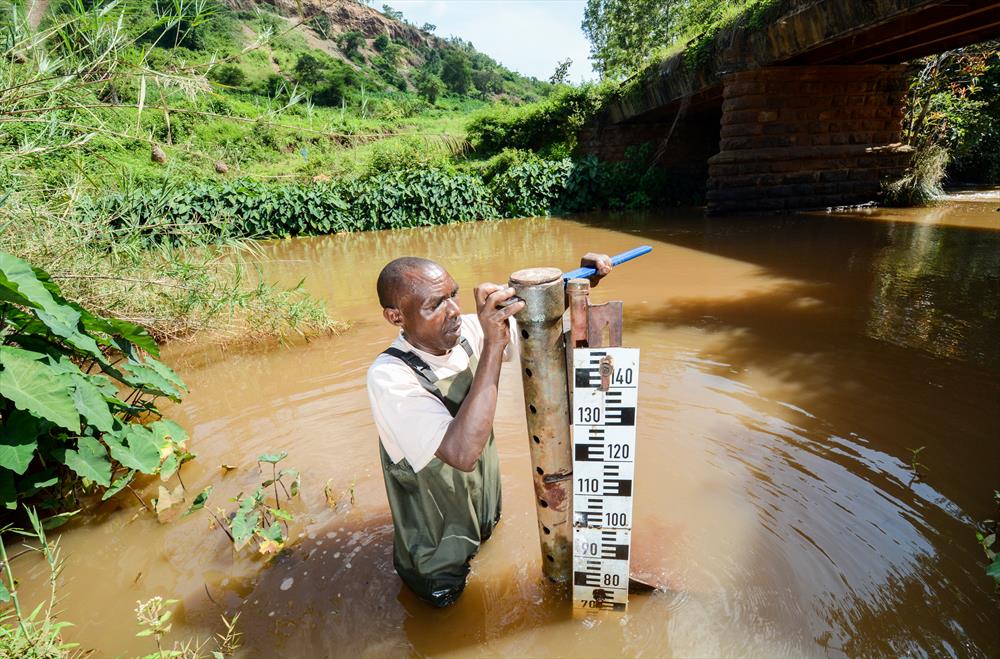 Water (re)allocation is a major water policy challenge. How to prioritise different benefits within river basins and functions given increasing competition for limited water resources. River basins hosting large irrigation systems are at risk from patterns of water consumption affecting the hidden, inflexible and often informal allocation of water from agriculture to other sectors including ecosystems. Such basins are particularly difficult to manage in terms of equitable and transparent water allocation with hydrological and geographical factors and legacy infrastructure, combined with institutions favouring a form of lock-in. Flaws in water allocation become particularly exposed during drought periods when ecosystems are required to absorb the shock. Private sector interests regarding irrigation must also be better informed of broader basin water challenges, and contribute to sustainable water resources management.
Programme
Efficiency, sufficiency, sustainability: allocation in river basins
16:00 : Welcome and brief opening remarks
James Dalton, Director, IUCN Global Water Programme
16:05 : Legacies, gaps, subterfuge and echo-chambers; Reflections on the absence of managed water re-allocation
Bruce Lankford, Professor of Water and Irrigation Policy, School of International Development, UEA, U.K.
16:20 : Limits to real water saving: options for water efficiency v productivity in agriculture under water scarcity
Louise Whiting, Senior Water Management Specialist at FAO Asia Regional Office
16:30 : Facilitated Audience Perspectives
Stuart Orr, Water Practice Lead, WWF International
16:45 : Reconciling current and future water demands in a highly stressed river basin : Nile Basin Initiative Experience
Abdulkarim H Seid, Deputy Executive Director, Head of Basin-wide Program, NBI Secretariat

16:55 : Solar irrigation: a sustainable solution for all?
Alvar Closas, Acting Office Head, MENA Region, IWMI
17:05 : Discussant Panel Exchange with Audience
Led by Prof. Bruce Lankford, Professor of Water and Irrigation Policy, School of International Development, UEA, U.K.
17:25: Summary Points and Next Steps
Abraham Amali, Cologne University of Applied Sciences