Forest Trends / The Nature Conservancy / United States Agency for International Development / International Union for Conservation of Nature / Stockholm International Water Institute / Conservation International / RTI International
Green Landscapes for Water Security: Nature-based Solutions and Water Quantity
Thursday 30 August | 11.00-12.30 | Room: FH 300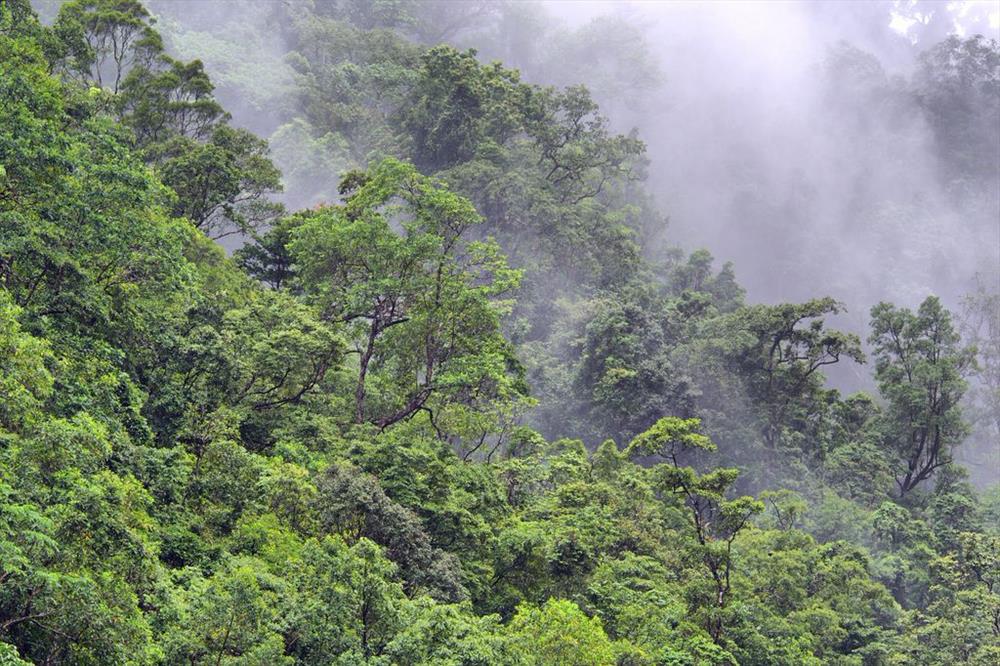 The relationships between source water protection and water quality are fairly well understood, with a number of good methodologies available to estimate water quality improvements from nature-based interventions. Not nearly as well understood, is how nature-based solutions affect water quantity, creating challenges in adopting appropriate solutions for sustaining water supplies and reducing flood hazards. This session will explore what guidance can be drawn from currently existing best available science, including insights that are emerging from a global synthesis, as well as regional perspectives on developing practical science for decisions, and will engage participants in a dialogue to identify key gaps and information needs that should inform a strategic applied research agenda.
Bringing together insights from around the world, including the tropical Andes, West Africa, the southwestern US, and Australia, we will explore how emerging science can better guide decisions for managing water quantity through nature-based solutions - moving ahead under uncertainty while continuously improving the science-base for decisions. In particular, participants will assess lessons for generating new knowledge that is driven by the needs of end-users, collaboratively developed with decision-makers and communities, and incorporates both traditional science and local knowledge.
Gold standard events are committed to ensure the gender balance in speakers/panellists and young professional representation in the session.
Programme
11:00 - 11:10 Welcome and Introduce the Session – Jan Cassin, Forest Trends
11:10 - 11:20 Key Messages from the Morning Session: Green Landscapes for Water Security: Measuring and Modeling Hydrologic Benefits – Katie van Werkhoven, RTI
11:20 - 11:35 iMHEA: A Hydrology Monitoring Network for the Andean Region – Bert de Bievre, FONAG
11:35 - 11:50 Design Guidelines: Nature-based Solutions and Flood Risk – Monica Altamirano and Bregje van Wesenbeeck, Deltares
11:50 - 12:05 Learning from our ancestors: Using modern hydrological techniques to understand ancient water harvesting practices - Boris F. Ochoa-Tocachi, Imperial College London
12:05 - 12:25 Moderated Panel / Audience Discussion - Managing for Water Quantity under Uncertainty - Moderator Gena Gammie, Forest Trends
12:25 - 12:30 Close Session - Gena Gammie, Forest Trends