Safe Water Network / Consultative Group to Assist the Poor / GSM Association / Wonderkid / Loowatt
Making Waves: Implementing Digital Finance for Sustainable Water Supply
Tuesday 28 August | 16.00-17.30 | Room: NL Pillar Hall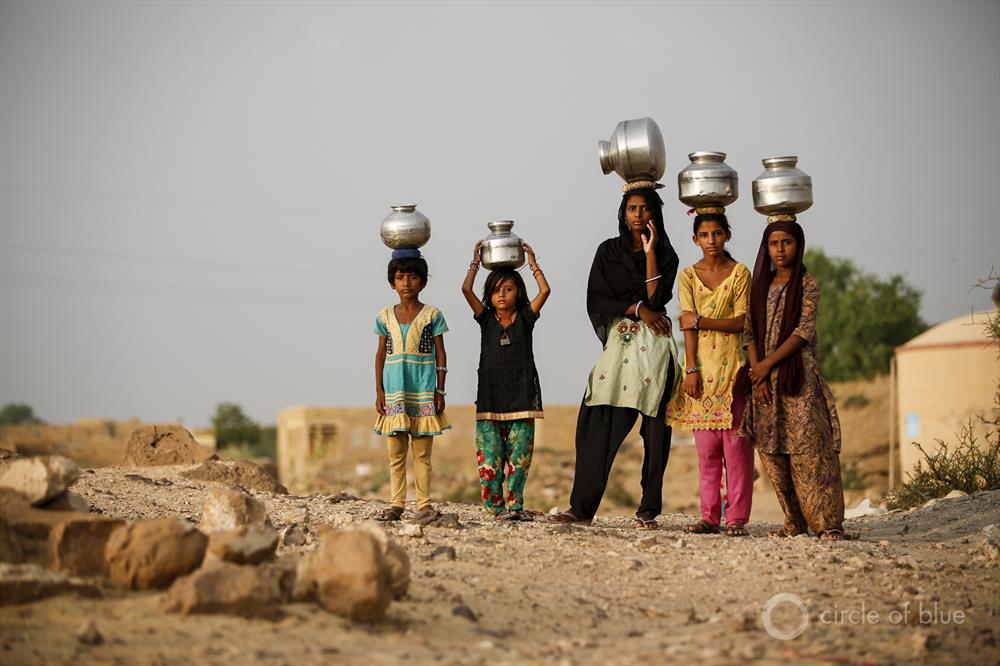 Digital finance - the ability to make payments and access financial services remotely through a digital channel - has enabled service delivery revolutions in the energy sector, with innovations such as pay-as-you-go solar and smart metering. CGAP, Safe Water Network (SWN), and GSMA have partnered to investigate whether digital payments can also unlock catalytic opportunities in water and sanitation.
This session will share evidence from three recent projects: (1) a CGAP-SWN pilot in Ghana demonstrating how conducting water sales through digital payments can deliver far-reaching benefits for small water enterprises; (2) a CGAP-GSMA landscaping of digital payment adoption in the water sector; and (3) a GSMA case study of Vodafone's work with Water ATMs in Kenya. The findings show how digital payments can improve the customer experience, reduce costs, and expand access, while also highlighting barriers to adoption and strategies to overcome them.
The session concludes in an interactive discussion with a multi-stakeholder panel, featuring Safe Water Network, a software company (WonderKid) that works with water utilities, a container-based sanitation company (Loowatt Ltd), and a Mastercard-BFA project focusing on digital financial inclusion for customer-facing businesses (FIBR) to examine how digital finance can support each element of water and sanitation service.
Gold standard events are committed to ensure the gender balance in speakers/panellists and young professional representation in the session.
Programme
16:00 - 16:15 Introduction to key digital finance concepts, and a presentation of findings from a landscaping of digital finance applications in the water sector.
Daniel Waldron, Digital Finance Specialist, CGAP
16:15 - 16:30 Mobile payments in water and sanitation: results from GSMA's work with grantees around the world
Michael Nique, Director of Research and Insights, GSMA - Mobile for Development Utilities

16:30 - 16:45 Results from digital finance pilots (including smart meters and water ATMs) at small water enterprises in Ghana
Charles Yeboah, Program Manager, Safe Water Network

16:45 - 17:15 Panel Discussion featuring:
Daniel Waldron, CGAP (moderator)
Sandy Hwang, VP of Business Analytics and Development, Safe Water Network
Dickson Marira, Director of Projects and Finance, Wonderkid Multimedia
Mary Roach, Head of Global Partnerships, Loowatt Ltd
Abigail Steinberg, Program Manager, FIBR
17:15 - 17:30 Question and Answer session with panel