Food and Agriculture Organization of the United Nations / The World Bank Group
MENA Focus- Building Resilience to Shocks and Protracted Crises
Tuesday 28 August | 11.00-12.30 | Room: L12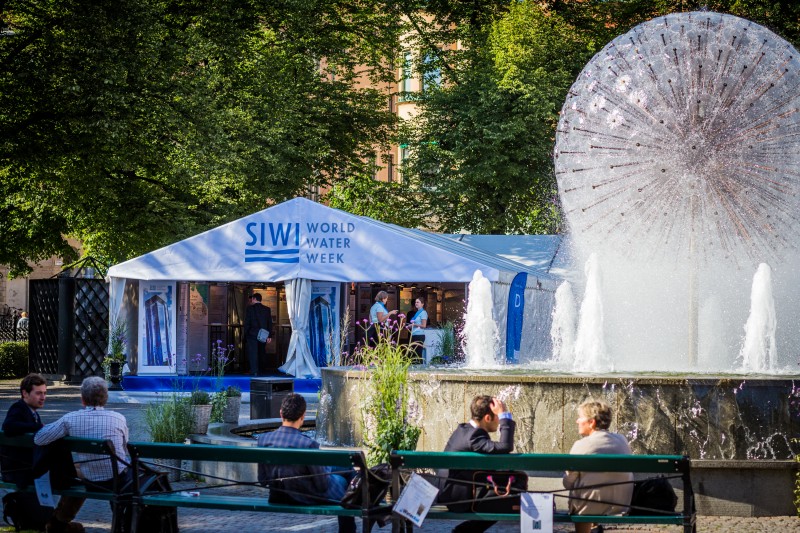 Armed conflict and forced displacement are taking an enormous toll on human lives, with the region accounting for about 60 percent of the estimated global total of battle-related casualties since the turn of the millennium. Conflicts and fragility have also had negative economic impacts, with countries directly affected by conflict such as Syria and Yemen losing as much as half of their pre-war GDP. Fragility also has spillover economic effects on countries not directly affected by conflict, such as Jordan and Lebanon, where GDP growth slowed following the onset of the Syrian conflict. Several countries not directly affected by armed conflict or forced displacement are undergoing political transitions, which has implications for development and stability.
Even prior to the recent political turmoil, several countries in the MENA region were struggling to manage their water resources sustainably and efficiently and to expand coverage of water supply and sanitation services. Now conflict has combined with weak institutional performance and contributed to an intensification of water challenges and a deterioration of water services.
The session builds on a partnership between FAO and the World Bank and will focus on how these issues, water and fragility, are related and how they should be addressed.

Gold standard events are committed to ensure the gender balance in speakers/panellists and young professional representation in the session.
Programme
Chair: Pasquale Steduto, FAO
Rapporteur: Noosha Tayebi, World Bank

1100: Welcome by the chair
1110: Presentation of the key aspects of the FAO-World Bank discussion paper: "Water Management in Fragile Systems: Building resilience to shocks and protracted crises", Anders Jagerskog, World Bank
1130: Questions from the audience

1145: Panel discussion with representatives from the region
Carol Chouchani Cherfane, UNESCWA
Nada Agizy, League of Arab States
Natasha Westheimer, Office of the Quartet
Yana Abu Taleb, EcoPeace Middle East
1225: Summary reporting by the rapporteur
1230: Closing of the seminar by the chair