International Development Enterprises / Water.org / The World Bank Group / Social Finance
Smart(er) systems for water and sanitation: subsidies, financing, and markets
Sunday 26 August | 14.00-15.30 | Room: FH 300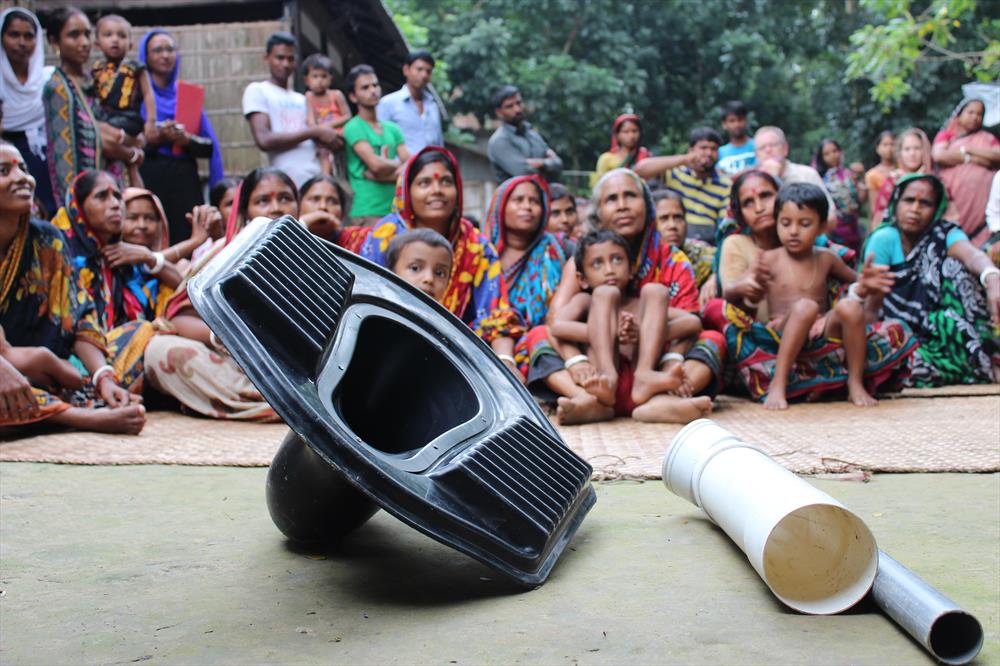 In countries around the world, water supply and sanitation are heavily subsidized, creating market distortions that erode performance and hinder the provision of access for the poor. Despite shortcomings in current design, however, it is possible to structure subsidies that improve service accessibility and affordability.
At the same time, while targeted subsidies can increase WASH access, they are often insufficient to meet need. Enter the market, which provides investment capital for WASH enterprises and financing for households to fill in the gaps. The system that will enable the global community to achieve SDG-6 needs to be a lot smarter about these two approaches and consider how they can be integrated for long-term
This event will present novel approaches to subsidy, blended finance, and financing design that improve targeting and delivery, and restore market-based incentives to enhance sector performance and facilitate expansion. It will also consider how subsidies can combine with efforts to enhance WASH markets and develop financing innovations that bridge funding gaps, unlock working capital, and streamline credit assessments. Moderated by Social Finance, the session will rely on convenors' and participants' field experience, as well as case studies from India and Cambodia, to provide examples of what is achievable.
Gold standard events are committed to ensure the gender balance in speakers/panellists and young professional representation in the session.
Programme
14:00-14:10 Introductions and framing
14:10-14:35 Panel discussion #1: Blending public and private financing - cases from the field illustrating how public and private financing can be blended to optimize scarce resource allocation
14:35-14:50 Audience discussion for Panel Discussion #1
14:50-15:15 Panel discussion #2: Structuring subsidies effectively - cases from the field illustrating how subsidies can be structured effectively to ensure they reach the intended audiences.
15:15-15:25 Audience discussion for Panel Discussion #2
15:25-15:30 Summary and Closing