WaterAid / London School of Hygiene and Tropical Medicine / The World Bank Group / Water Supply and Sanitation Collaborative Council
Hygiene Behaviour Change (HBC) - What Works and What Doesn't?
Sunday 26 August | 14.00-15.30 | Room: NL 461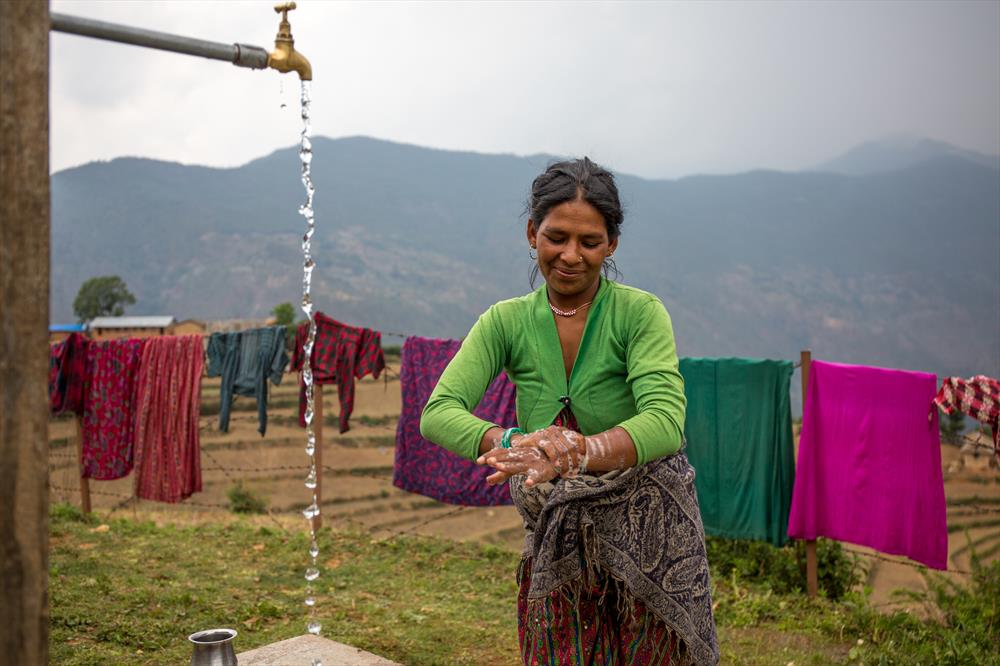 This event is designed in three parts – i) evidences from research to highlight what works and what doesn't based on critical analysis, ii) few practical case studies from countries to showcase learnings from multi-country behaviour change initiatives, nationwide behaviour change campaign, hygiene in emergencies, hygiene integration through health and education from low and middle countries such as from Bangladesh, DRC, Iraq, Nepal, Nigeria, Pakistan, Peru, Tanzania, and Vietnam and iii) the panel discussion to examine both evidences and practical experiences and suggest what consideration are needed in research, programme, policy and funding to drive sustained behaviour change at scale within WASH and health sector. Limitations of using traditional, stand-alone knowledge-based hygiene promotion and advantages of using innovative and creative behaviour change novel approaches which appeal to emotions and change behavioural settings for attaining sustained behaviour change at scale will be shared and discussed. In the closing plenary, some recommendations to offer new solutions for behaviour change at scale. The event will consist of key presentation, case studies, panel discussions and closing plenary.
Gold standard events are committed to ensure the gender balance in speakers/panellists and young professional representation in the session.
Programme
Day: 26 Aug 2018
Time: 14:00-15:30
The structure of the session, order of the presentation, and panel discussion will be as follows:
14:00 State of the art of sustained behaviour change and examples from DRC and Iraq
Prof Dr Val Curtis, London School of Hygiene and Tropical Medicine

14:15 Successful implementation of an innovative approach and creative behaviour change intervention at-scale from various countries. Key examples on what works and what doesn't?
Dr Om Prasad Gautam, WaterAid UK

14:30 Challenges of at-scale hygiene behaviour change: Multi-country initiative in Peru, Tanzania and Vietnam
Dr Clair Chase, World Bank

14:40 Design and implementation of a nationwide behaviour change campaign in Pakistan
Siddiq Khan, WaterAid Pakistan

14:50 Combining policy advocacy, collective behaviour change programming and enabling environment interventions to increase the odds for long term behavioural impact
Carolien Van Der Voorden, Water Supply & Sanitation Collaborative Council

15:00 Panel discussions: How can we achieve sustained behaviour change at scale'?

15:30 Close of the session