Massachusetts Institute of Technology Sloan Sustainability Initiative / Pacific Institute / World Resources Institute
Introducing the Aqueduct Water Management Atlas
Sunday 26 August | 12.00-12.45 | Room: NL 353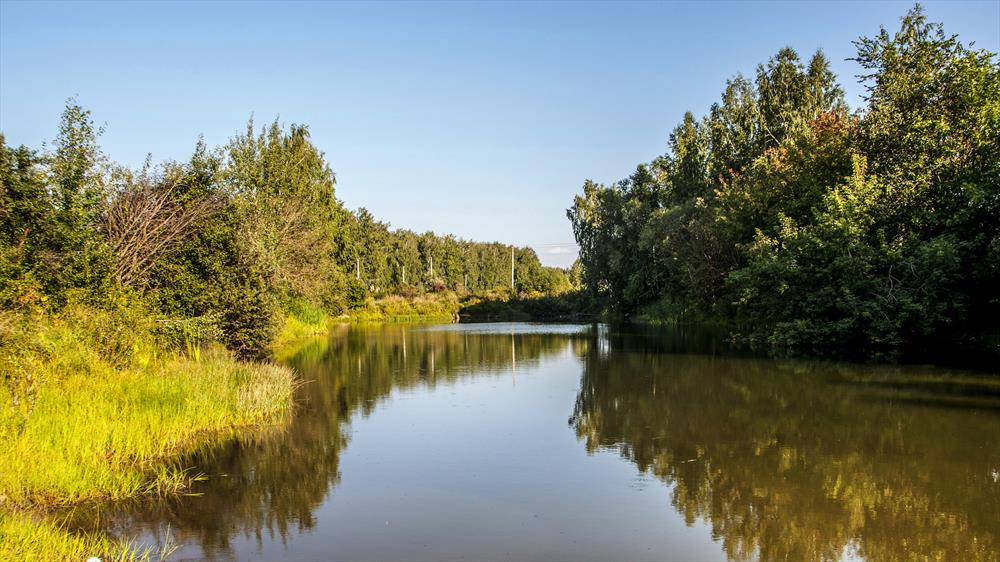 This session introduces the Aqueduct Water Management Atlas. It presents a radically novel method of collecting data on public water management along with the results of a pilot test. The method relies on crowdsourcing information about public water management from corporate facilities. The pilot demonstrates that it is feasible to build a global data base of public water management indicators, providing actionable information to policymakers, water users, and investors.
The Aqueduct Water Management Atlas is a great opportunity for corporations to contribute to the global effort to improve water management everywhere and to achieve SDG 6. The session will offer detailed insight into the current development of the data base and outline concrete ways to get involved.



Gold standard events are committed to ensure the gender balance in speakers/panellists and young professional representation in the session.
Programme
---
Presentation of the Approach and First Results (15 min)
Julian Koelbel, WRI/Massachusetts Institute of Technology

Panel Discussion on the Potential of the Approach (20 min)
Experience of a contributing company (Jutta Hellstern, Novartis Pharma AG)
Role of the tool in the water governance landscape (Håkan Tropp, OECD)
Multi-stakeholder action on water management (Jacques Rey, GWP)
Q&A (10 min)
Opportunity for the audience to ask questions


Conclusion
Session participants learned about the methodology behind the Aqueduct Water Management Index. Along the results of a pilot test, the session highlighted the ease of data collection, its ability to show sub-national variation, and how it complements current water risk assessments.
During the panel discussion, the Aqueduct Water Management Index was discussed by a variety of experts. Jutta Hellstern, Novartis Pharma, explained that participating was a small effort, compared to the potential benefit that the project will bring. Hakan Tropp, OECD, highlighted how the data might complement existing efforts to improve water governance. Jacques Rey, GWP, made the point that the data would be helpful to bring the private and public sector closer together to solve problems, but also pointed out that the data will need to be complemented with other elements to bring about successful multi-stakeholder convening.
Our conclusion is that there is great value in scaling the approach that we have developed. Yet, to realise this value, it will be critical to integrate the Aqueduct Water Management Index into the right decision-making processes. To this end, we look forward to working together with organisations such as OECD and GWP to make sure the valuable information about water management that companies collect and share, will translate into better informed decisions and ultimately better water management.