UNESCO International Hydrological Programme / Swedish International Development Cooperation Agency
Achieving water-related SDGs: Managing emerging pollutants (Sofa Session)
Wednesday 29 August | 09.00-09.30 | Room: Exhibition Hall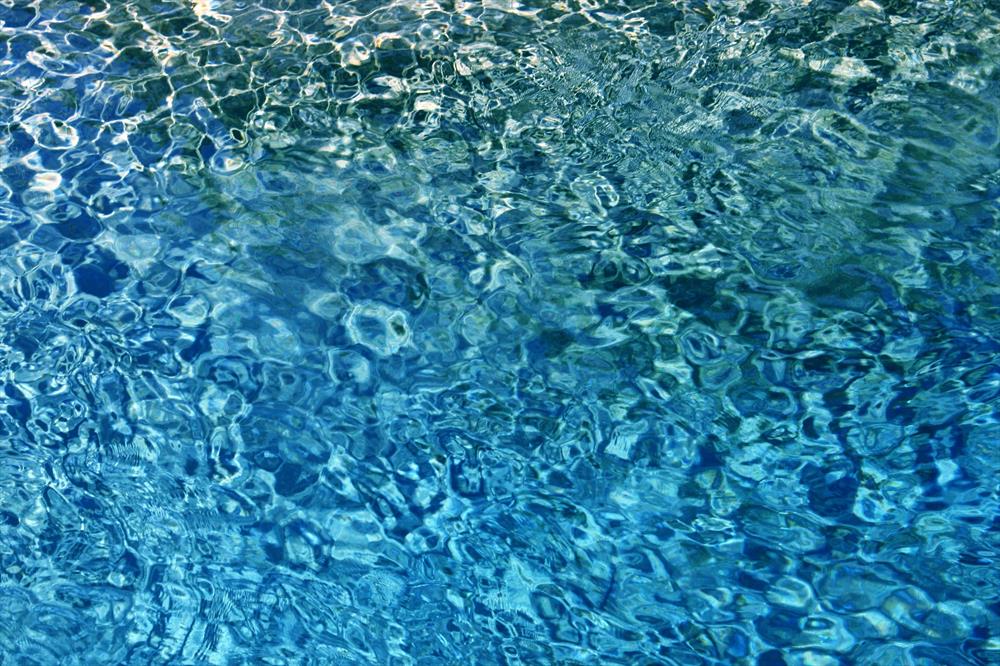 A global water quality challenge of increasing concern for human health and ecosystems in both developed and developing countries is a wide variety of emerging water pollutants (pharmaceuticals, endocrine disruptors, chemicals, etc.). These pollutants are not removed in conventional wastewater treatment facilities, nor regulated or monitored due to lack of knowledge and policies. Reduicng water pollution by emerging pollutants is required for the achievement of the Sustainable Development Goal on water (SDG 6) and other goals.
The session highlights the need for appropriate solutions to manage emerging pollutants by improving knowledge and collecting data on emerging pollutants, prioritizing pollutants of critical concern, and developing effective policies through both prevention and control approaches. It also shares the-state-of-the-art scientific and policy information on emerging pollutants, resulting from UNESCO Project on Emerging Pollutants in Wastewater Reuse in Developing Countries, implemented by UNESCO-IHP International Initiative on Water Quality (IIWQ).
Speakers:
Mr Thierno Hamet Baba LY, Chairperson, Intergovernmental Council of the International Hydrological Programme (IHP) of UNESCO, and Secretary-General, Ministry of Water and Sanitation, Senegal
Ms Sarantuyaa Zandaryaa, UNESCO International Hydrological Programme - Coordinator of IIWQ
Moderator: Eric Paglia

Session will be in English and French with no translation.