Veolia / The Nature Conservancy
UTILITY BUSINESS CASES FOR INVESTING IN WATERSHEDS
Tuesday 28 August | 14.00-15.30 | Room: NL 253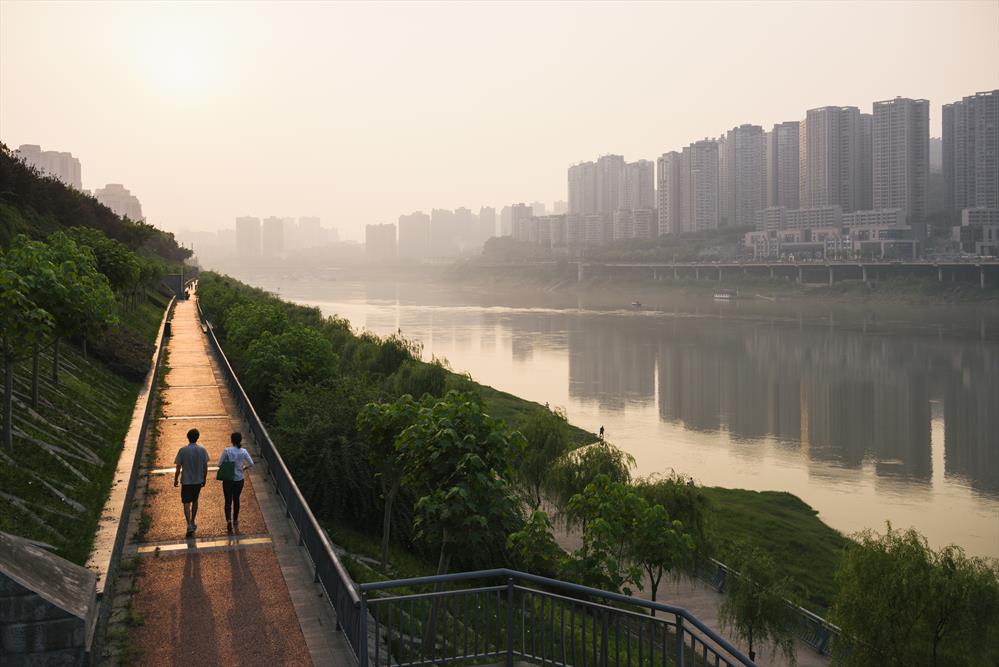 This showcase will highlight the experience and perspectives of utility leaders who succeeded in evaluating and incorporating watershed conservation into their investment portfolio. The showcase will include presentations from utilities, operators and regulators, and a panel discussion.
Questions to be debated:
What are the challenges to developing ROI or business case studies for watershed conservation?
What factors other than a business case unlock investment?
Can nature based solutions attract new sources of capital?
How to recognize land as an asset class in water utility budgeting?
Programme
14:00 Introduction by Andrea Erickson-Quiroz, The Nature Conservancy
14:10 Panel presentations
Jean-Paul Colin, Lyon Metropole, FR
Philip Gichuki, Upper Tana -Nairobi Water Fund Trust, KY
Eric Lesueur, Aguascalientes, MX
Bart Schoonbaert, OFWAT, UK
15:00 Open panel moderated by Laurent Auguste, Veolia
15:25 Wrap-up
Conclusion
This session focused on bringing together different perspectives from utility operators and those who engage with them – from NGOs to regulators – to discuss the business case for investing in watersheds and source water protection. The session included an introduction from Andrea Erickson of the Nature Conservancy, followed by presentations by Jean-Paul Colin, Lyon Metropole, FR; Thierry Roques. General Manager of Eau du Grand Lyon, FR; Philip Gichuki, Upper Tana -Nairobi Water Fund Trust, KY; Benoît Ringot, Aguascalientes, MX; Bart Schoonbaert, OFWAT, UK. The session ended with a moderated panel by Eric Lesueur of Veolia and participant questions.
The panel sessions revealed that there are a number of utilities in various geographies around the world that have been able to make the case for watershed investment, the prominence of nature-based solutions is growing, and the case for investment is quite clear. For example, Lyon is seeing and estimated €20M per year in avoided production costs through protection of well fields upstream. The other panelists also shared that there are not only financial or economic benefits from these sorts of activities, but there are also social benefits to be realized from this sort of work if social cohesion is taken into consideration. Engaging in this space requires a fundamentally different mindset of how we see a utility – moving from a traditional provider of essential services to a steward of the environment.
Policy recommendation
Those who have experience with technical design of these sorts of programs should support utilities that are interested in making investments. The sector needs further guidance on indicators and frameworks in order to mainstream these sorts of initiatives.
Nature-based solutions need public funding. Public funders interested in this area should work with key stakeholders to identify ways to remove barriers to scale.
Tools
The Nature Conservancy and the International Water Association have formed a strategic partnership to provide tools and resources on natural solutions to water professionals.
Veolia have a tool [https://eco-logical.fr/login] to assess current and potential costs of ecological management at site level.