World Resources Institute / Alliance for Water Stewardship / Quantis / Veolia / Nestlé / Danone / Valuing Nature / Procter & Gamble Company / Ecolab / L'Oréal / Mars Inc. / Intel Corporation / Spadel / Novartis International A.G.
Water Stewardship Benefit Accounting: New Approaches and Lessons Learned
Thursday 30 August | 11.00-12.30 | Room: NL 353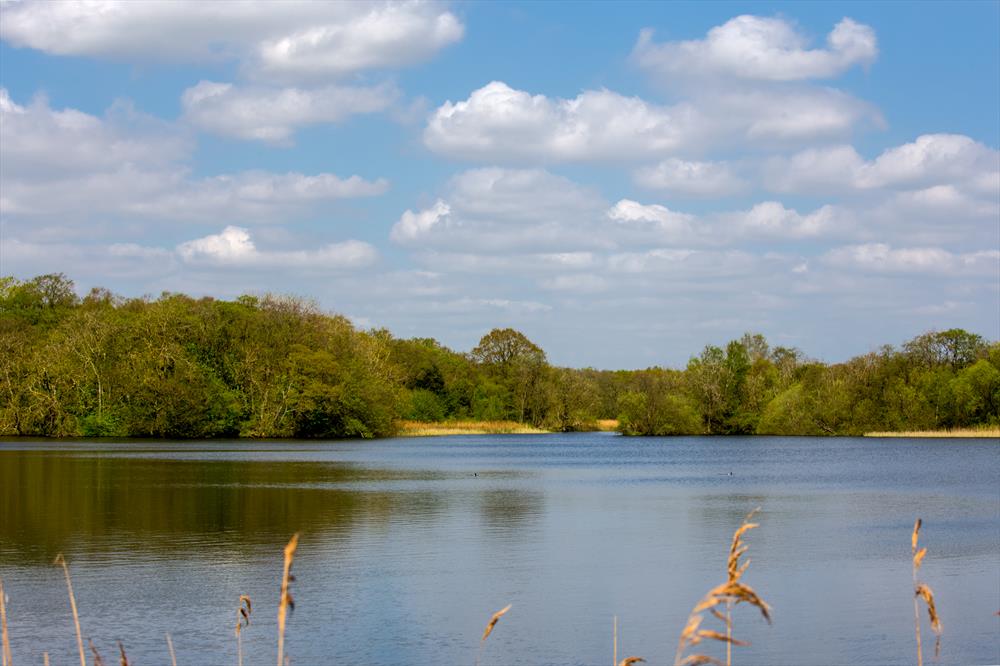 Given the shared nature of water challenges, the private sector is increasingly recognizing that to reduce water challenges and achieve water security, investments need to address internal company actions as well as external catchment-wide conditions.
As engagement in water stewardship grows, there is an emerging need for science-based, transparent and credible methodologies to measure the benefits of investments in water stewardship, and the associated contributions to shared outcomes across a catchment, and to the 2030 Agenda for Sustainable Development more broadly. Various methodologies have been developed and applied; however, there is a recognized need for a common accounting methodology that has undergone public consultation and peer review.
This event will showcase a new robust, yet comprehensive and comparable way to measure and quantify the benefits of investments in water stewardship. Furthermore, panelists will showcase, through case study examples, how the proposed methodology can complement standards, such as the Alliance for Water Stewardship (AWS) standard, help contribute to meeting targets under SDG6, and reinforce the global benchmark for responsible water management.
Gold standard events are committed to ensure the gender balance in speakers/panellists and young professional representation in the session.
Programme
Introductions, overview and objectives (5 min)
Moderator: Paul Reig, World Resources Institute
Water stewardship benefit accounting methodology (30 min)
Background and objectives, by Jean-Baptiste Bayart, Quantis
Scope and requirements, by Sammuel Vionnet, Valuing Nature
Moderated Q&A with audience
Water stewardship benefit accounting in action: lessons learned and emerging opportunities (50 min) - Moderated panel discussion and audience engagement with:
Wendy Larson, LimnoTech
Ulrike Sapiro, The Coca-Cola Company
Cedric Egger, Nestle
Muriel Jaujou, Danone
Emilio Tenuta, Ecolab
Andrea Erickson, The Nature Conservancy
Scott McCready, Alliance for Water Stewardship
Wrap up (5 min)