London School of Hygiene and Tropical Medicine / Emory University / Department of International Development UK / Great Lakes University of Kisumu / United Purpose / Centre for Infectious Disease Research in Zambia
Intelligent intervention design: putting the horse before the cart.
Sunday 26 August | 09.00-10.30 | Room: FH 300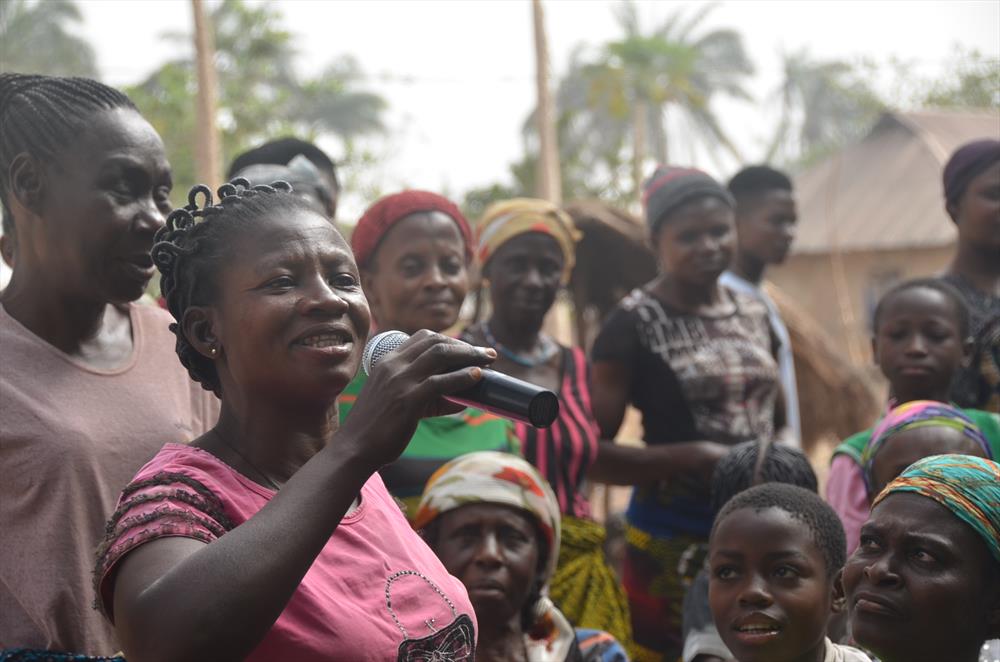 There are several examples of WASH-related behaviour-change interventions that do not achieve good impact. The reasons for this are complex and context-specific - from inadequate resourcing to low or unknown fidelity - but the quality of the intervention itself is of course a major determinant of its success.
However, traditionally, far more importance has been given to evaluating interventions and using learnings to inform future action than in designing a robust intervention in the first place. This not only has cost implications, but it also carries with it reputational risk for the WASH sector.
This event will draw on several case-studies to illustrate how considered intervention design might work as well as the pitfalls, and offer insights from a policy and practice perspective.
The session will move from presentation of a theory-based framework for behaviour change intervention design, to examples that demonstrate three steps towards designing an intervention - "assessing", "building" and "creating". It will then use a panel format to present two case studies from implementing agencies that illustrate the delivery and evaluation steps and discuss challenges and lessons learnt. The session will close with reflections from senior representatives from academia, policy and practice groups.

Gold standard events are committed to ensure the gender balance in speakers/panellists and young professional representation in the session.
Programme

1. Framing presentation
JOANNA ESTEVES MILLS (LSHTM): Successful-behaviour-centred intervention design: a framework (Joanna Esteves Mills, London School of Hygiene and Tropical Medicine (15 mins)

2. Three case studies that showcase the three first steps towards Behaviour-Centred-Design:

A. JANE MUMMA (Great Lakes University of Kisumu, GLUK) – Safe Start study led by Great Lakes University of Kisumu (GLUK), Kenya to assess the various transmission routes responsible for enteric infection in U2s in a peri-urban settlement. The presentation will focus on the first step of the Behaviour-Centred-Design process – To "Assess" what is known (10 mins)

B. ROBERT DREIBELBIS (LSHTM) – Also drawing on the Safe Start study, with a focus on the formative work, this presentation will focus on the second step of the BCD process – To "Build" further knowledge on this specific transmission route (10 mins)

C. VAL CURTIS (LSHTM) – SanDem study led by Centre for Infectious Disease Control, Zambia (CIDRZ) and LSHTM, to evaluate an innovative intervention aimed at increasing demand among landlords for upgraded sanitation facilities. The presentation will focus on the third step of the BCD process – To "Create" the intervention iteratively (10 mins)

D & E. BOLUWATITO AWE (United Purpose) – Lessons from the 'Respect People' campaign (10 mins)

4. Audience Q&A.
Case study presenters form a panel to answer questions.