London School of Hygiene and Tropical Medicine / World Health Organization / University of Birmingham / University of Malawi - The Polytechnic / International Centre for Diarrhoeal Disease Research, Bangladesh / Great Lakes University of Kisumu / Government of Gambia Ministry of Health
Food Hygiene for Child Health - An Overlooked Opportunity.
Tuesday 28 August | 14.00-15.30 | Room: NL 461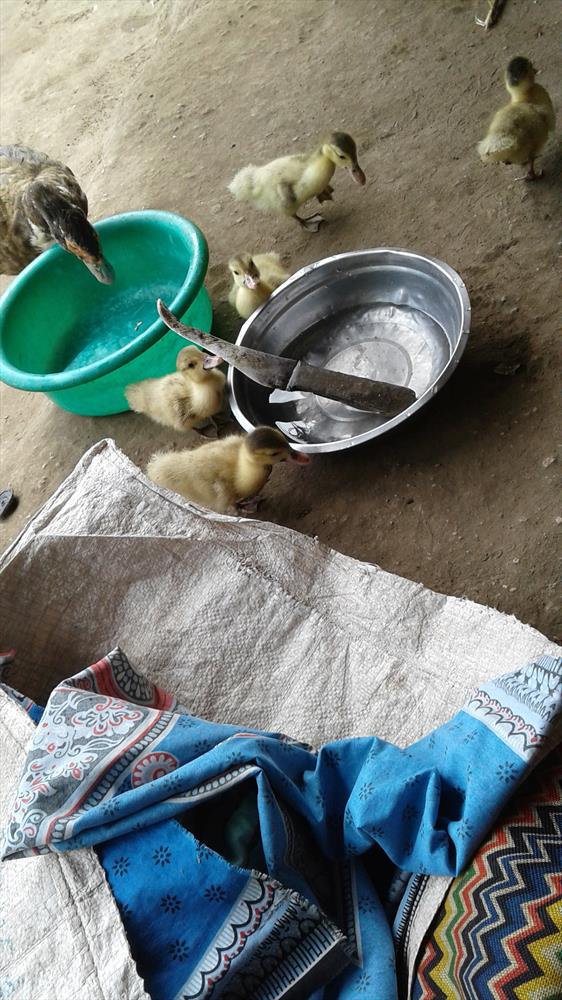 Food contamination is an important cause of enteric infections in low-resource settings. This is especially true for vulnerable groups such as infants of weaning age. Not only are complementary foods often contaminated, but this age-group's less developed immunogenicity makes them receptive to infection.
Complementary food hygiene has been seen as an issue for food safety professionals, but the outcomes of interest and potential interventions also concern the WASH sector. The majority of the foodborne disease burden is attributable to diarrhoeagenic agents causing childhood illness, clearly linked to poor environmental conditions and hygiene practices (FERG 2015).
A growing body of evidence on the effect of simple hygiene practices on reducing food contamination and diarrhoeal disease in this vulnerable group have shown promising results. However, the question of how this evidence should be integrated into existing household hygiene policy and practice has yet to be fully explored.
This session proposes to act as a catalyst to bridge between research and practice. It will be split into two sections; the first presents new evidence on the effect of food hygiene interventions on food contamination and health outcomes. The second shares implementation examples and presents the ongoing collaboration to develop a global practitioner's manual.
Gold standard events are committed to ensure the gender balance in speakers/panellists and young professional representation in the session.
Programme
1. Overview of recent evidence
A. JOANNA ESTEVES MILLS (London School of Hygiene and Tropical Medicine, LSHTM) – Setting the scene - Disease burden associated with unhygienic food preparation/storage, proof of concept study by ICDDR, B in Bangladesh and high intensity application in Nepal (15 minutes)
B. SEMIRA MANESAKI-HOLLAND (Univ. Birmingham) - Designing for scale and health impact - Low-intensity intervention in The Gambia (15 minutes)
2. Different contexts require different approaches - formative findings from two studies in the pipeline that address this
A. JANE MUMMA (Great Lakes University of Kisumu, GLUK) – Safe Start trial of a novel food hygiene intervention in Kenya. Different context (peri-urban), plus implementation via existing government mechanisms for intervention (CHWs)
B. TRACY MORSE (Malawi Epidemiology and Intervention Research Unit, MEIRU) - different behaviour change model employed.
3. Acting on what we know
FRANCESCA CROWE (Univ. Birmingham) - Introduction to a practitioner's manual – process of developing it, the manual itself, next steps (piloting) (15 mins)
4. Audience Q&A + discussion.
5. Closing remarks by MAGGIE MONTGOMERY (WHO)