Conrad N. Hilton Foundation / Stanford University
Mission: Possible? Funding universal water services in "Every District"
Sunday 26 August | 11.00-12.30 | Room: NL 461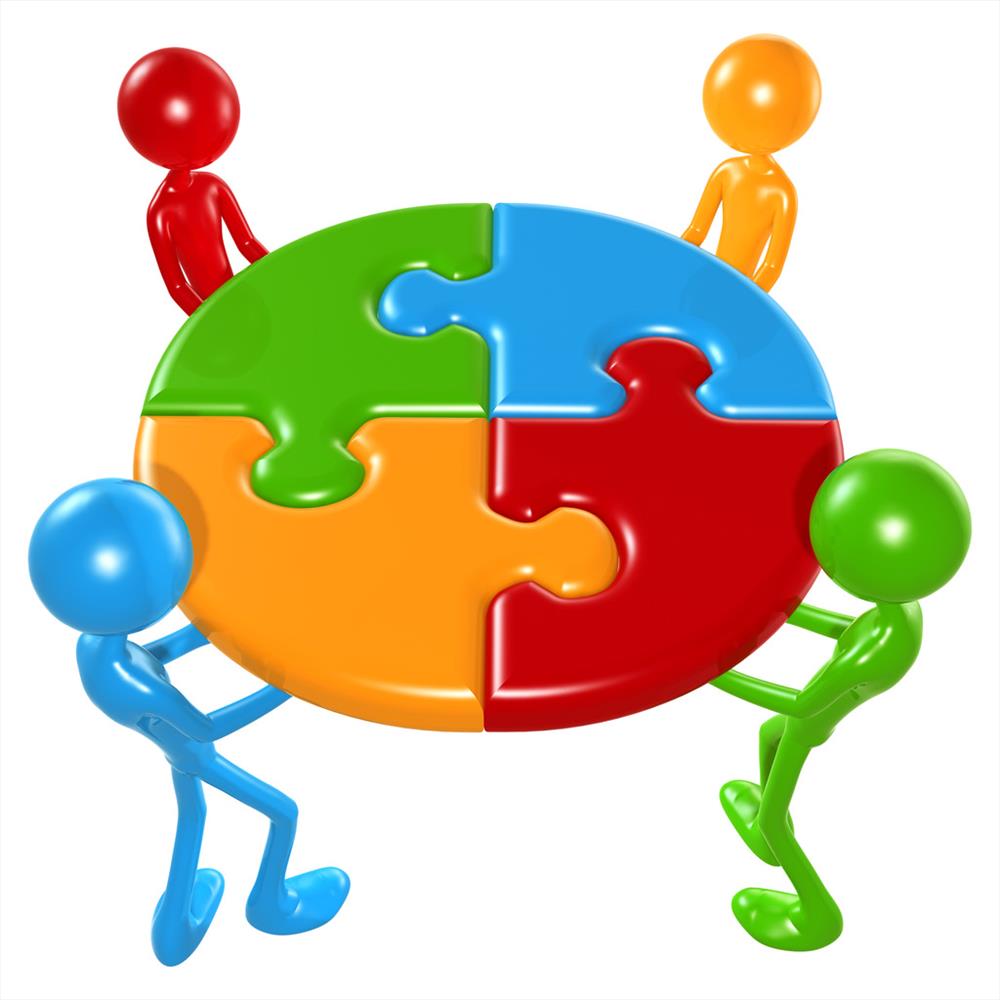 For decades, smaller towns and rural areas have struggled to attract the levels of finance required to meet the SDGs for water services. Development finance is often targeted at cities; private investors are wary of the perceived risk-return profile; domestic public finance is often allocated to other development priorities, and both philanthropy and charitable aid often target one-off projects, rather than support government strategies to achieve universal coverage. User finance offers a starting point for covering basic operations and maintenance; however, it is often insufficient to meet capital maintenance needs, or to allow for investments in new infrastructure.
How can we break the stalemate in this financing landscape? Participants in this role-playing game will explore the space where organizational incentives cohere - or collide - with generally agreed goals, as they race to allocate their resources in the hope to delivery universal water services in "Every District" by 2030.
Gold standard events are committed to ensure the gender balance in speakers/panellists and young professional representation in the session.