Procter & Gamble Company / World Resources Institute / World Wide Fund for Nature / Environmental Resources Management
P&G and partners identify priority regions... now what?
Thursday 30 August | 09.00-10.30 | Room: NL 353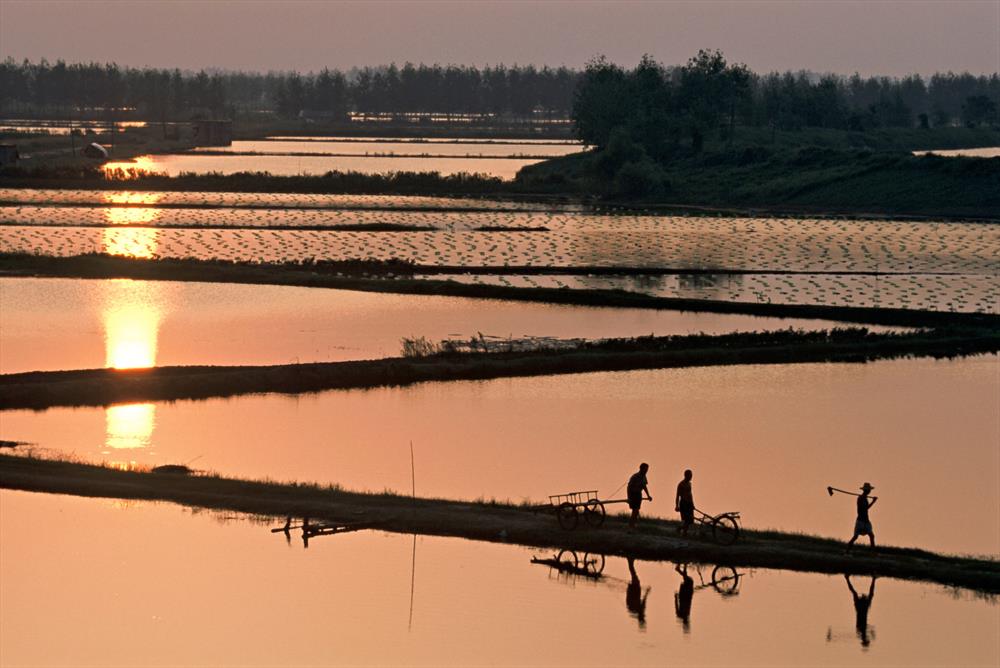 For more than five years, P&G has been partnering to understand water risk across its value chain. This showcase will briefly introduce the risk assessment process and results used by P&G to identify priority basins. The session will then focus on engaging with participants to help P&G answer the question: "Now what?" The discussion will focus primarily around basins within the countries of Mexico, China, India, and the United States. Attendees are encouraged to come ready to discuss overlapping priority areas and ideas for how to protect water for people and nature.

Gold standard events are committed to ensure the gender balance in speakers/panellists and young professional representation in the session.
Programme
09:00 Brief introduction of panelists and organizations
• Shannon Quinn, Procter & Gamble
• Paul Reig, World Resources Institute
• Lindsay Bass, World Wildlife Fund
• Truke Smoor, Cargill (formerly Environmental Resources Management)

09:05 Audience introductions via voting app to understand organizations present, areas of expertise, regional representation, and ongoing basin activities

09:15 Overview or P&G Water Risk Assessment Program, lessons learned, and identified priority basins

09:45 Short brainstorming break

09:55 Basin breakout sessions for small group discussion surrounding the context of key basins and crowdsourcing of ideas, lessons learned, and ongoing activities

10:25 Session close out