CEPT University India / Bill & Melinda Gates Foundation / Water and Sanitation for the Urban Poor
Beyond Toilets: Moving to ODF+ in Indian Cities
Wednesday 29 August | 17.00-17.45 | Room: NL 253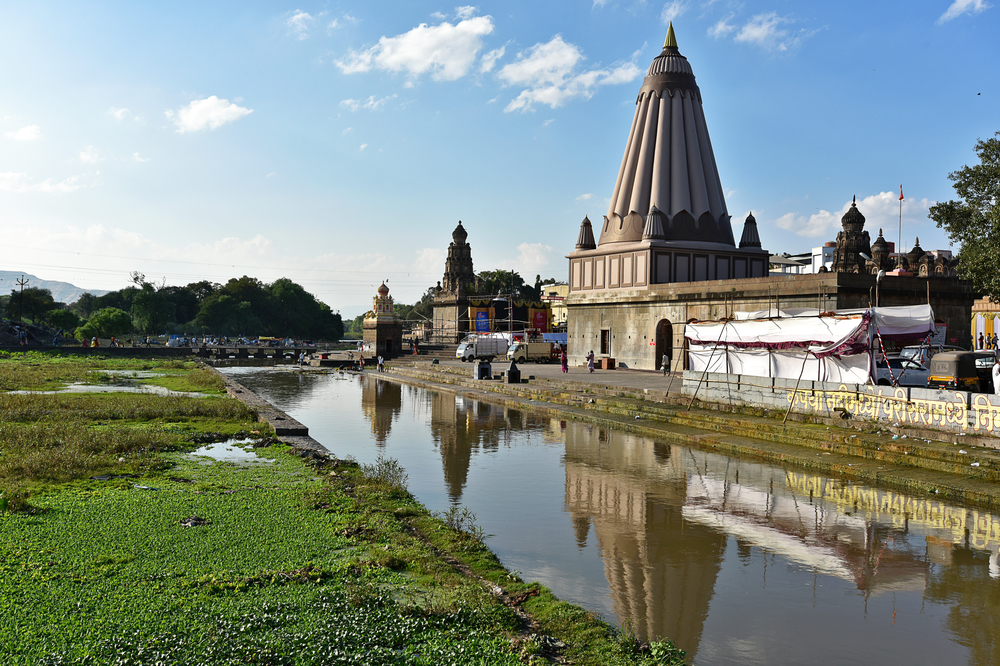 Government of India has embarked on an ambitious programme of making India "open defecation Free" (ODF) by 2019 under the Swachh Bharat Mission (SBM) programme. In Maharashtra State, all urban areas of the state were declared ODF on October 2017. However, it is recognized that making cities ODF is only half the battle. It is also important to ensure that the ODF status is sustained over time, and that faecal sludge and wastewater are properly collected, conveyed, treated and reused. This entire service chain has been recognized by the Government of Maharashtra in its ODF, ODF+ and ODF++ policy framework.
Our showcase deals with the issue of poor sanitation in small and medium towns in India (<100,000 in population) that are home to over 150 million people, nearly 40% of India's urban population. These towns have typically fallen 'between the cracks' of the traditional urban/rural divide in the development and policy discourse. In this showcase, the convenors will make presentation of cities that have moved from ODF to ODF+ and are becoming ODF++. The showcase will also describe how experiences of these cities is being scaled up in the country.
Gold standard events are committed to ensure the gender balance in speakers/panellists and young professional representation in the session.
Programme
-Opening Remarks and moderation by Danielle Pedi (BMGF) - 5 min
-Presentation by Meera Mehta (CEPT) -20 min
-Presentation by Neil Jaffery (WSUP)-10

-Discussion -10 min