Stockholm International Water Institute / UNESCO World Water Assessment Programme / Australian Water Partnership / Women for Water Partnership
Tapping into collective wisdom: Gender sensitive development and water ecosystems
Sunday 26 August | 16.00-17.30 | Room: FH Little Theatre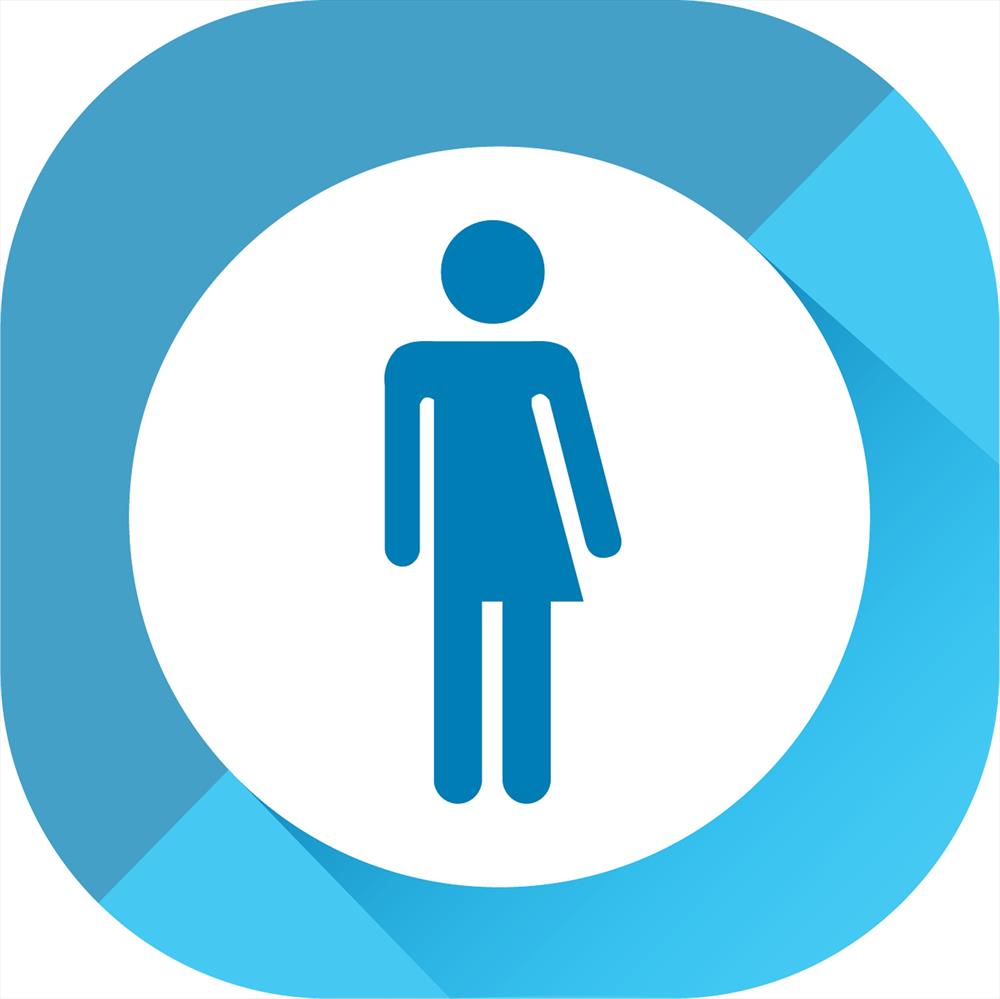 The law of inclusion: bringing women and indigenous perspectives into policies and practice

Water is key to combating poverty, empowering women and achieving sustainable development, while improving human health, livelihood, equitable economic growth and sustaining ecosystems. Water use and management systems reflect the social differences, power relations and values present in society that impact women's empowerment. Since 1992, gender inclusion in sustainable water resources management has been widely endorsed globally for emphasising the people-water-ecosystems connection. Examples of development interventions based on respecting traditional/indigenous knowledge can be useful to highlight the importance of this evolutionary collective wisdom accumulated over time. Conversely, insensitive policy interventions have undermined women's empowerment and could impact achieving SDGs as well as gender equality through ways to address broader social equity within a water, development and ecosystem nexus. We aspire to establish the links between SDG 6, SDG5 and other water and equality-related targets.
The third session focuses on the imperative to be socially inclusive in water management and planning. Lessons learnt from four different regions of the world, that integrate a gendered and indigenous perspective, are showcased. The session concludes with a commitment to continue to champion gender equality and social inclusion at the next SIWI WWW.

Gold standard events are committed to ensure the gender balance in speakers/panellists and young professional representation in the session.
Programme
The law of inclusion: bringing women and indigenous perspectives into policies and practice
16:00 Recap of second session
Michela Miletto, UNESCO-WWAP

16:05 Introduction to session 3
Marian Neal, Australian Water Partnership (AWP)

16.10 A call to action: GESI Champions in Water
Chelsea Huggett, WaterAid
16.20 Panel Discussion
Gendered approach in capitalising on traditional knowledge for WRM: India.
Uttam Sharma, Centre for Natural Resources Management, India

Water, Women and El Corredor Seco, Mexico
Géraldine Gené, WaterLex
Integrating Indigenous and Scientific Drought Forecasts Empowers Africa's Women Small-Holder
Muthoni Masinde, Central University of Technology, Free State, South Africa
Gender Responsive Budgeting
Gemma Akilimali, Tanzania Gender Networking Programme
17.00 Summary of key seminar messages
Dipak Gyawali, Nepal Academy of Science and Technology

17.10 Handing over the Baton for 2019
Marian Neal, AWP

17.15 Handing over the Baton
SIWI, Women for Water Partnership, UNESCO-WWAP, Australian Department of Foreign Affairs and Trade
17.30 End of session



Conclusion
Conclusion
The objective of the seminar was to contribute to better understanding water-related sustainable development for enhanced ecosystem functioning through gendered transformative approaches and tools. By showcasing experiences from policy to practice and unpacking practical application of tools and frameworks, the seminar made the global connection between SDG 5 and 6 and explored what this means on the ground. Each session was attendees by 50+ participants, with majority engaging in the interactive Mentimeter element. The digital participatory tool stimulated discussion around notable gender statistics and perceptions around what it means to be a GESI champion.
The overarching key messages from these presentations and discussions were:
1. Implementation of gender proactive approaches, driven by women adopting new 'non-traditional' roles, for inclusive and equitable ecosystem management and water developments can only be effective if change is embraced by
2. Citizen science and bottom-up decision making on why and what disaggregated data is measured, and by whom, has a direct effect on benefactor agency and empowerment, and is a critical step toward creating linkages between SDGs 5
3. Harnessing the collective, indigenous and traditional knowledge of women together with modern science ensures communities are equipped with appropriate approaches to better manage

Given the direct links between this seminar and WWW 2019's theme of 'Water for society, including all', the seminar closed with a formal commitment ('handing over the baton') from key organisations responsible for taking actions forward to 2019 – including SIWI, UNSECO WWAP, Women for Water Partnership and the Australian Government.


Recommendations
• Gender and women's issues are not just about WASH; they are part and parcel of all 8 water targets and critical components of SDGs 10, 15, 16 and 17. Interlinked planning, combined action and (sex disaggregated) monitoring at local and national levels is needed to
• Women are innovators and important agents of change who impact and influence their societies. Too few women are engaged on water issues – both through formal employment and localized involvement in decision-making committees. Promoting women's meaningful participation at all levels is key to

Initiatives, tools, networks
• Co-designed citizen monitoring processes ensure a focus on local values, and fosters collective action, buy-in and behaviour changes. The bottom-up approach seeks to identify and unpack critical connections between women's participation in decision-making, the conservation of ecosystems, community access to natural resources and
• WWAP's Gender Toolkit for collecting household sex disaggregated data on water issues (access, participation and management) provides a robust quantitative and qualitative evidence base to inform national water policy recommendations and identify funding source shortages / impediments to women's organizations, where changes to finance allocation
• An integrated gender-analytical framework for water governance guides practitioners in considering how the overarching desired outcomes of a programme can be unpacked in terms of gender disparities and inequalities, the implications of these, and the resultant policy