Stockholm International Water Institute / The Nature Conservancy / Natural Capital Project / Cap-Net UNDP
Ecosystem based water management: From innovation to practice
Thursday 30 August | 14.00-15.30 | Room: FH 202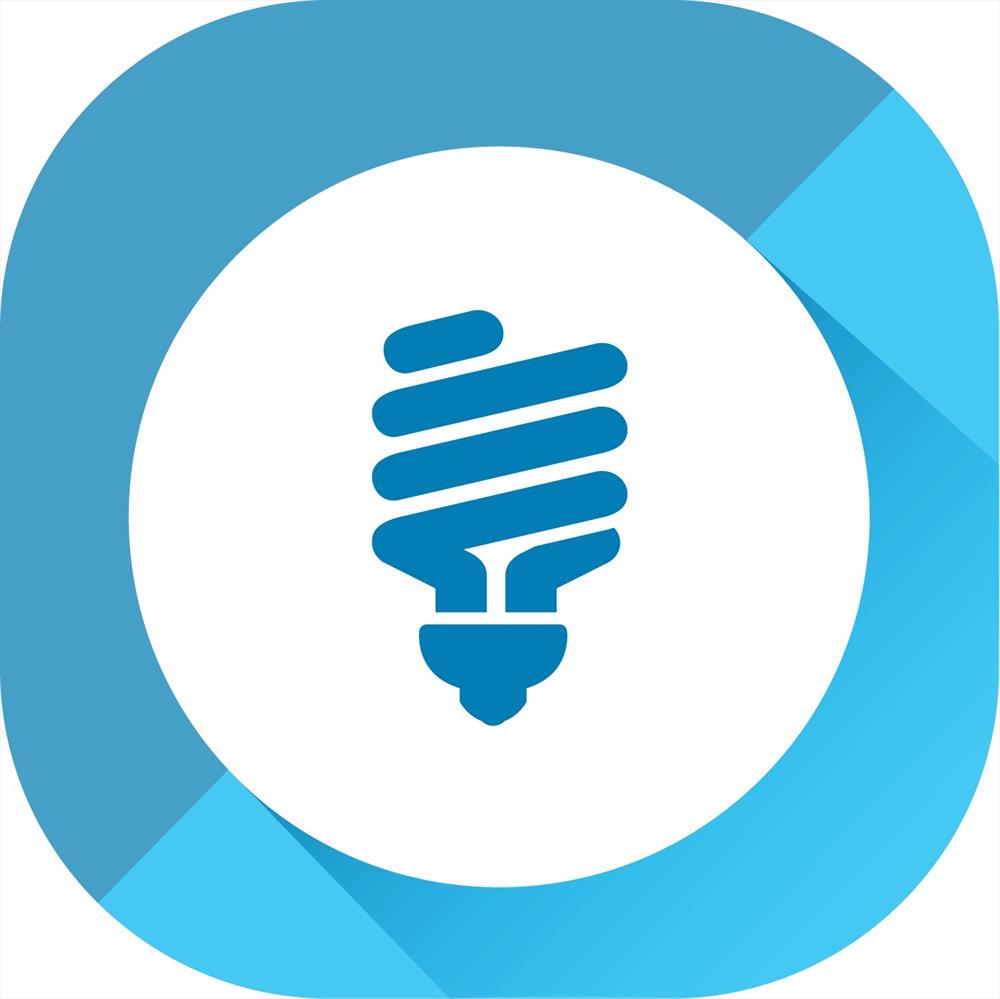 Much learning has been generated in recent years about ecosystems-based water management, but is it reaching the right audiences at a meaningful scale? Do practitioners have the right tools and knowledge to apply the ecosystems approach to their own water management? If not, what is hindering uptake? Does practical implementation match theory? Is innovative use being made of technical applications, such as remote sensing, communications technology or big data analytics? Is indigenous knowledge sought out and utilised?
Theorists and researchers need to learn from practitioners and vice versa; policy makers need to incorporate knowledge gained on the ground into their policy and leadership processes. With active participation from these different groups, the seminar will identify pathways to address barriers to uptake through partnerships, guidance and tool development, case studies, collaborative research and more. Our overall aim is to identify water management practice that achieves measurable positive outcomes for people and nature.


Gold standard events are committed to ensure the gender balance in speakers/panellists and young professional representation in the session.
Programme
Session 3 of 3: Ecosystem Based Water Management: From Policy to Practice
Seminar Co-ordinator and Rapporteur - Frances Dixon, SIWI Young Scientific Programme Committee
14:00 Welcome to session 3 by moderator
Aparna Sridhar, The Nature Conservancy
14:10 Keynote speaker on water governance
Håkan Tropp, OECD
14:20 Keynote speaker:
Payment for Ecosystem Services: Implementation in drinking water utilities, from policy to practice
Iván Lucich Larrauri, SUNASS
14:30 Fishbowl Introductions (5 minutes each)
14:30 Understanding drivers for ecosystem-based flood management: insights from three deltas
Martijn van Staveren, Wageningen University
14:35 Policies for ecosystem-based water management: policies to scale up ecosystem-based water
Hannah Leckie, Organisation for Economic Co-operation and Development
14:40 Decision structure in Brazilian water management a 2030 Agenda perspective

Dr Daniela Nogueira, University of Brazilia

14:45 Fishbowl Discussion
Interactive tool for speaker and audience engagement
15:15 Conclusions of session 3 by moderator
Kari Vigerstol, The Nature Conservancy
15:20 Conclusions to seminar by SIWI Scientific Programme Committee
Jon Lane, Scientific Programme Committee
15:30 End of session

Conclusion
This seminar addressed how the practice of 'ecosystem-based water management' can achieve more sustainable outcomes on the ground when we bridge the knowledge, governance and communication gaps that exist between the people developing innovative tools, the policy-makers designing legal frameworks and the practitioners implementing activities on the ground.


Specifically, the seminar:
Provided an overview of best practice in ecosystem-based water management, with reference to case studies in Ethiopia, the U.K., South Africa and New Zealand, and made the stark observation that the ecosystems-based approach is currently absent from the Sustainable Development Goals (SDGs).
Identified novel tools (e.g. for policy support, data management and capacity building) that have ecosystem-based water management at their heart and discussed pathways and barriers to their uptake by policy-makers and practitioners.
Explored the types of policies that allow for, incentivize, or require ecosystem-based water management as a way to scale up application of this approach at a local, national and global level.
Take-home messages:
"Innovative tools + effective laws = better ecosystems-based water management".
"Keeping ecosystems alive keeps people alive" is an effective message to communicate to all stakeholders to keep them engaged.
Genuine stakeholder participation is critical at multiple levels - participation in governance processes, in the development of tools and in implementing programs.
It is an inherently risky undertaking to develop and test new tools and to implement new governance systems and policy instruments. Someone has to be willing to be a strong leader, get out in front and take a risk. It takes time, effort, resources, and strong leadership to drive real change.

Please see full conclusions attached in the resources section.