International Union for Conservation of Nature / Federal Ministry for Economic Cooperation and Development, Germany / ARCOS Network
Investing in freshwater ecosystems and biodiversity: A key development challenge
Sunday 26 August | 14.00-15.30 | Room: FH 202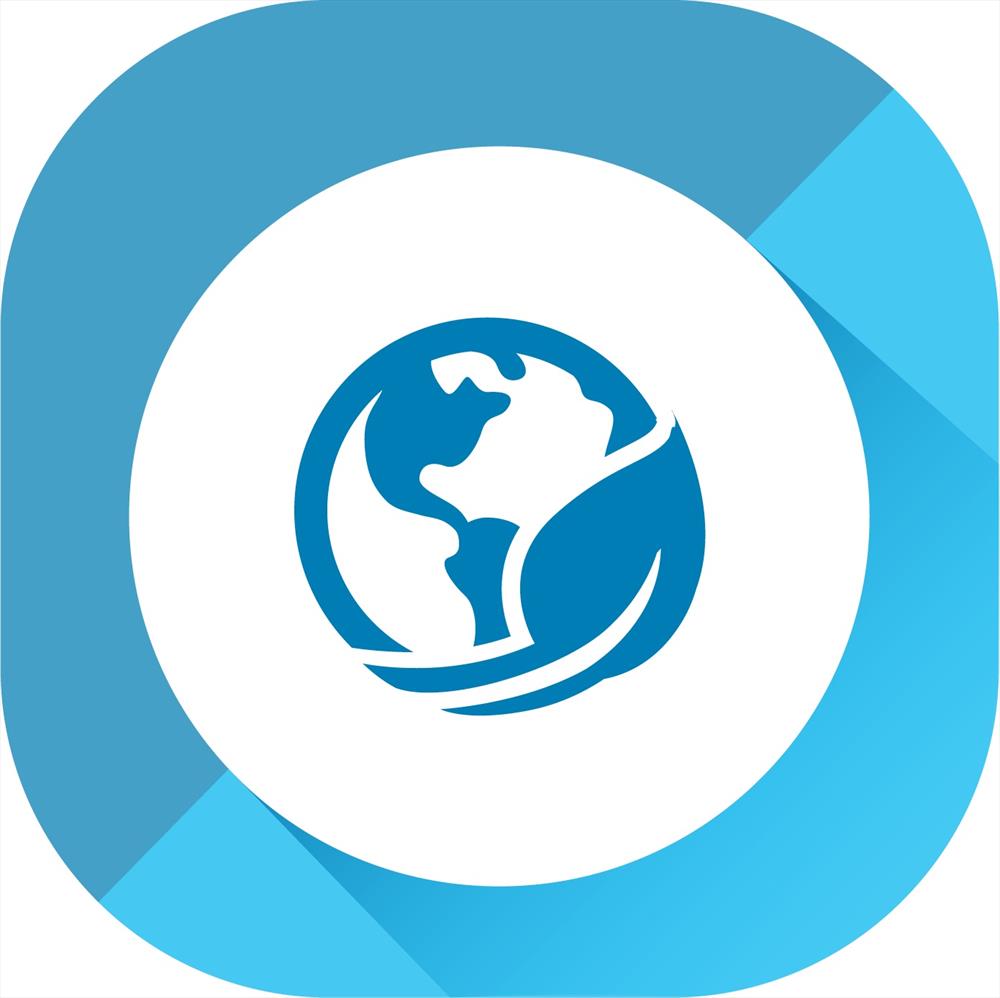 Conserving biodiversity and freshwater related ecosystem services is essential to help achieve the goals of Agenda 2030. Equally, ecosystems and the freshwater services they provide will be needed to achieve the Paris Agreement on Climate Change and the objectives of the Convention on Biological Diversity (CBD). Freshwater management is key for protecting and sustaining biodiversity. At the same time healthy ecosystems play a critical role in maintaining freshwater quantity and quality, and thereby support an array of productive uses essential for economic development. The negative impact of development activities on freshwater biodiversity has increased dramatically over the last 40 years. A range of dilemmas is apparent in the Sustainable Development Goals (SDG). Achieving food security and reducing energy poverty is likely to create multiple trade-offs for freshwater management, biodiversity, and freshwater ecosystem services. Yet to achieve the ambition of the SDGs society must adopt wiser strategies for managing freshwater systems.




Gold standard events are committed to ensure the gender balance in speakers/panellists and young professional representation in the session.
Programme
14:00 Introduction
Louise Karlberg, Stockholm Environment Institute (SEI)

14:05 Introduction to World Café – elevator talks by the following abstract presenters

Balancing built and natural infrastructure investments in Kenya's Tana basin
Julien Harou, University of Manchester, United Kingdom

Understanding freshwater biodiversity and aquatic systems threats for enhanced decision-making
Leonardo Viana, Conservation International (ci), United States

Investing in aquatic ecosystems and biodiversity: beginning from schools
Neetika Sharma, Government High School, Mahin Sarkar, Jammu, India
Making freshwater biodiversity in the Americas count: safeguarding water security
Vanesa Rodriguez Osuna, Environmental Sciences Initiative, The City College of New York (CUNY), New York, USA, Bolivia
"Wetworking": A participatory network for wetland conservation
Deepthi Wickramasinghe, University of Colombo, Sri Lanka
Willingness to accept: enticing landholders into Environmental Payments Schemes
Mitchell Kirby, Southern Cross University, Australia

Integrating water and energy bills to construct the wastewater infrastructure
Mouloud Nouraki, Amendis, , Morocco

14:25 World cafe

15:20 Conclusions
Louise Karlberg, Stockholm Environment Institute (SEI)

15:30 End of session

Conclusion
Healthy ecosystems play a critical role in maintaining freshwater quantity and quality, and thereby support an array of productive uses essential for economic development; however, insights in the critical role of healthy freshwater ecosystems for development and prosperity is commonly very low. Generally, the concept of biodiversity is not well understood, and historically shortsighted economic growth has been given priority over preserving ecosystems and species.
An illustrative example from the Lake Tana area demonstrated how development in terms of agricultural activities and hydroelectric power generation, exasperated by climate change and a rapidly growing population, exerts pressure on biodiversity and freshwater ecosystems, and thereby constitute a risk for losing income from a growing tourism industry and threaten livelihoods and jobs for local fishermen.
This calls for a radical change to how we manage freshwater ecosystems. Transformative alliances, such as those formed between entrepreneurs, investors, scientist, policy-makers and practitioners, can be drivers of change, as well as new institutions reframing the systems e.g. nature-based solutions and green bonds.
Business models that combine the preservation of the aquatic environment with income generation from public services have proven to be successful in meeting both biodiversity and economic targets. An example from Morocco demonstrates an affordable approach to the preservation of the aquatic environment and access to sanitation services achieved thanks to the integration of waste-water treatment, drinking water provisioning and electricity services within the framework of one multi-service contract.
The Convention on Biological Diversity is a global response to the threat. Its strategies and targets are important for driving national environmental programs and action. It is evident that the global community at present fall short in delivering on the current commitments. The upcoming Conference Of the Parities in November will be of crucial importance in taking stock on the current targets, the so called Aichi targets, and negotiate new post 2020 targets.
Recommendations:
* There is a great need to better market and communicate the value of biodiversity for development and form transformative alliances.
* To reach goals, such as those specified in the Convention for Biodiversity, we need to set realistic targets, take stock and evaluate and substantially stepping up acting upon them.