Stockholm International Water Institute / CAF - Development Bank of Latin America / SIAAP / Urban Waters Hub (GWP/HABITAT)
Ecosystems in an urbanising world: Challenges and opportunities for symbiosis
Sunday 26 August | 14.00-15.30 | Room: NL Pillar Hall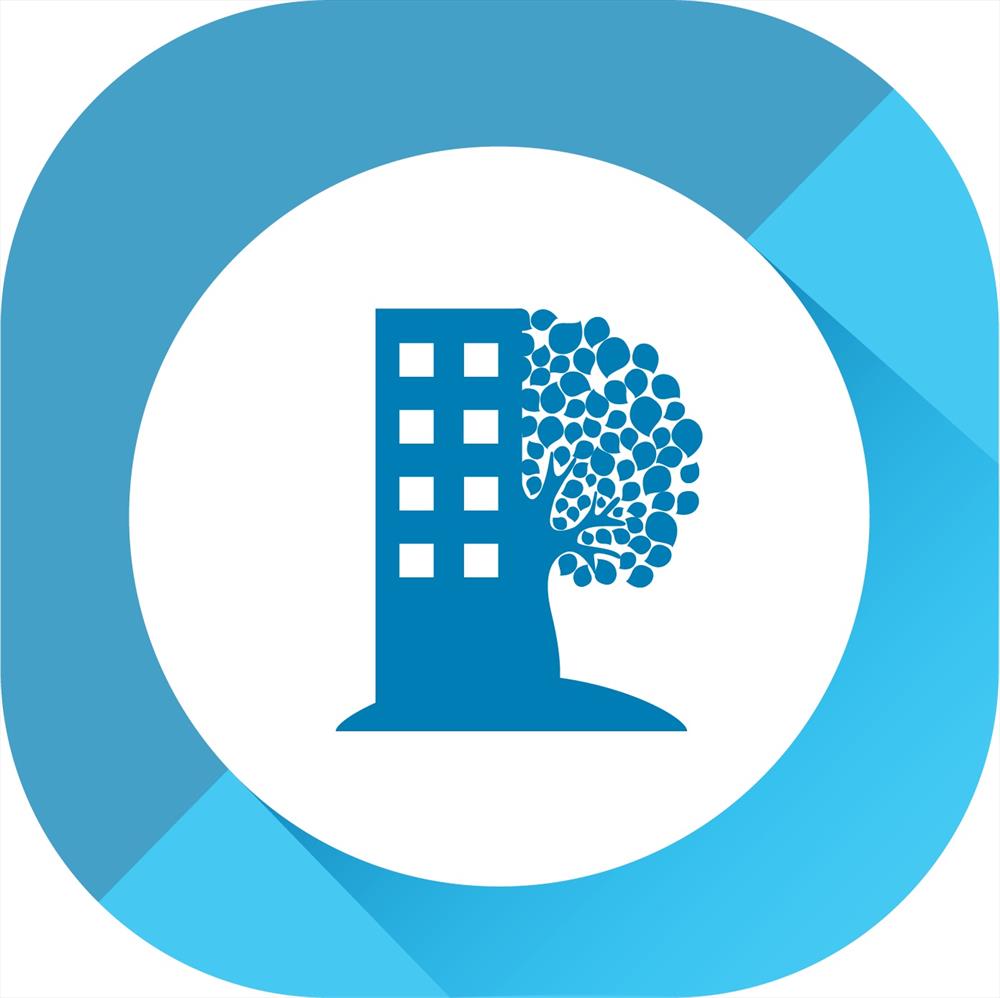 In 2014, 54% of the world's population lived in cities – a proportion that is expected to rise to 70% by 2050. Urbanization pose serious challenges to ecosystem health and human well-being. Traditional approaches have proven insufficient in response to these major demographic trends. In times of uncertainty and increasing vulnerability, the development of an urban ecosystem approach is crucial. Beyond Integrated Urban Water Management (IUWM), another way to achieve sustainable urban development can be working with nature to comprehensively reshape and retrofit urban areas. Reframing urban design and governance as part of an urban ecosystem has the potential to fully harness cities' vital contribution to sustainable development, human well-being, and resilience.

In the second session, we will reflect on the paradigm change in governance and urban planning needed to go to scale. This may include taking a water basin based approach, building multi stakeholder platforms and designing decision-making tools to retrofit infrastructure and urban neighbourhoods.

Gold standard events are committed to ensure the gender balance in speakers/panellists and young professional representation in the session.
Programme
14:00 Introduction
Chair: José Carrera, CAF

14:10 Keynote speech
Pablo Bereciartua, Government of Argentina

14:30 Pitches on urban planning, governance, and decision-making tools
Peter van de Keur, Geological Survey of Denmark and Greenland
Alexandra Campbell-Ferrari, The Center of Water Security and Cooperation
Bojan Srdjevic, University of Novi Sad
Uttam. C. Sharma, Centre for Natural Resources Management
Homero Castanier, Utility of the City of Quito
Jenny Gronwall, SIWI


14:55 Roundtable discussion chaired by the abstract presenters

15:15 Feedback from roundtables
Moderator: Victor Arroyo, CAF

15:25 Concluding remarks
José Carrera, CAF

15:30 End of session

Conclusion
Green cities are known to share similar characteristics, ranging from an abundance of public green space and transportation to walkable city designs and mixed use. Commonly cited benefits include reduced fossil-fuel use, improved resilience to floods, droughts and heat, improved air and water quality, and resource recovery from solid and liquid waste. At the same time, green cities may well stimulate economic growth and innovation and create jobs.
The objective of the seminar 'Ecosystems in an urbanising world: Challenges and opportunities for symbiosis' was to examine the potential of integrated urban and ecosystem development to maximise human well-being, environmental quality and resilience in cities. First, the seminar highlighted case studies and best practices on the implementation of nature-based solutions that are key to building green cities, for example flood protection through wetland restoration or drinking water security through aquifer recharge. Second, the seminar examined planning and governance tools to unlock these best practises, where tools ranged from multi-criteria analysis to integrate water management and land-use planning and mapping and participatory exercises to retrofit the urban fabric of slums in the global south. Third, the seminar provided a platform for distinguished professionals to reflect on the road ahead towards symbiotic urban and ecosystem development.
Key messages of the discussion included that (1) grey, green and blue infrastructure are not antagonistic but rather complementary, (2) green solutions can be associated with political prestige for decision-makers and substantial long term benefits, and (3) ecosystems are public goods and thus should be managed as assets.
The seminar concluded that although examples of successful implementation of NBS are abundant -- as evident by the wide-ranging case studies presented -- there is a 'missing link' between local solutions and large-scale implementation. In the process of the shift in focus from large-scale and centralised infrastructure towards nature-based solutions, urban stakeholders could also use a bit more guidance as to the type of solution that is suited to the local context.
Policy recommendation 1. Reveal the true value of NBS to help both civil society and political leaders to make a case for them. Thus a platform to share experiences, e.g. ranked against standard metrics, will help to ensure that successful NBS are replicated in comparable situations. This implies the need of continued development of indicators and tools for comparative analysis, such as those presented in this seminar, to facilitate peer-2-peer learning as a proven way to exchange best practises.
Policy recommendation 2. Acknowledge the position of urban residents at the heart of symbiotic urban and ecosystem development. In numerous case studies, urban residents unlocked the political will to invest in Nature Based Solutions. In light of the strong impact of how cities use and manage natural resource on urban quality of life, users are the drivers of lasting change. In practise this means bolstering the use of participative decision-making and co-design of nature-based solutions.