The Nature Conservancy
Water Leaders: Empowering stakeholders with an open-source curriculum and game
Monday 27 August | 16.00-17.30 | Room: NL 353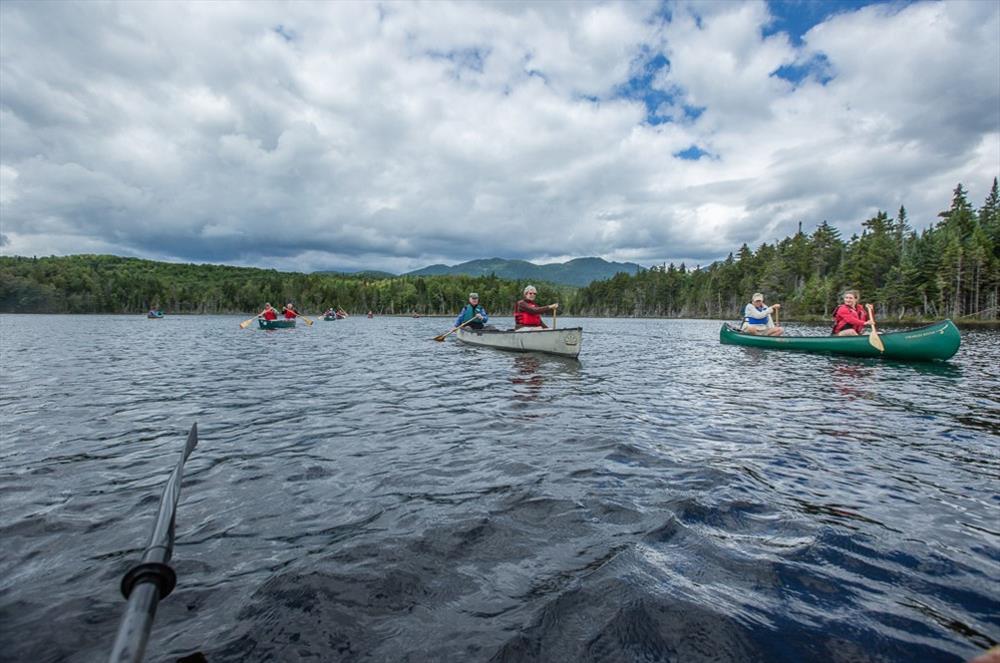 While today's water crisis is global, many of the choices and consequences about how water is managed and used are local. Accordingly, effective water leadership needs strong local stakeholders with an increasingly greater capacity to engage in, and lead, constructive dialogue toward broader agreement on sustainable water resource solutions.
Working with a collection of partners The Nature Conservancy has developed a free curriculum designed to increase civil society capacity for leading robust public participation efforts on water resource issues. This curriculum is also designed to be modified so it can evolve over time to meet the needs of stakeholders. The companion Water for Tomorrow board game is a hands-on tool to help water leaders in training apply critical concepts as well as foster important conversations about water resource issues.

This showcase will provide an overview of the new water leaders curriculum which covers collective leadership, conflict transformation, and stakeholder engagement. A small panel of experts will discuss why the support of collective leadership throughout civil society is critical in the water sector. Lastly, participants will play the Water for Tomorrow board game and test their skills at collaboratively securing enough clean water for their community to thrive.

Gold standard events are committed to ensure the gender balance in speakers/panellists and young professional representation in the session.
Programme
16:00 Welcome by Moderator
16:05 Overview: Water for Tomorrow - An Open Source Curriculum and Game
George Schuler, The Nature Conservancy
16:15 Panel Discussion on the importance of civil society leadership in the water sector?
Eleanor Allen, Water for People
Sara Ahrari, Simavi
Tyler Farrow, Water Witness International
Cathy Gibson, The Nature Conservancy
Elizabeth Yaari, SIWI

16:30 Full Group Discussion
16:40 Play & Learn: Water for Tomorrow Board Game
17:30 Summary and wrap-up by moderator