United Nations Children's Fund / IRC / Government of Ethiopia
Why can't a tailor fly a plane?
Wednesday 29 August | 16.00-16.45 | Room: NL 253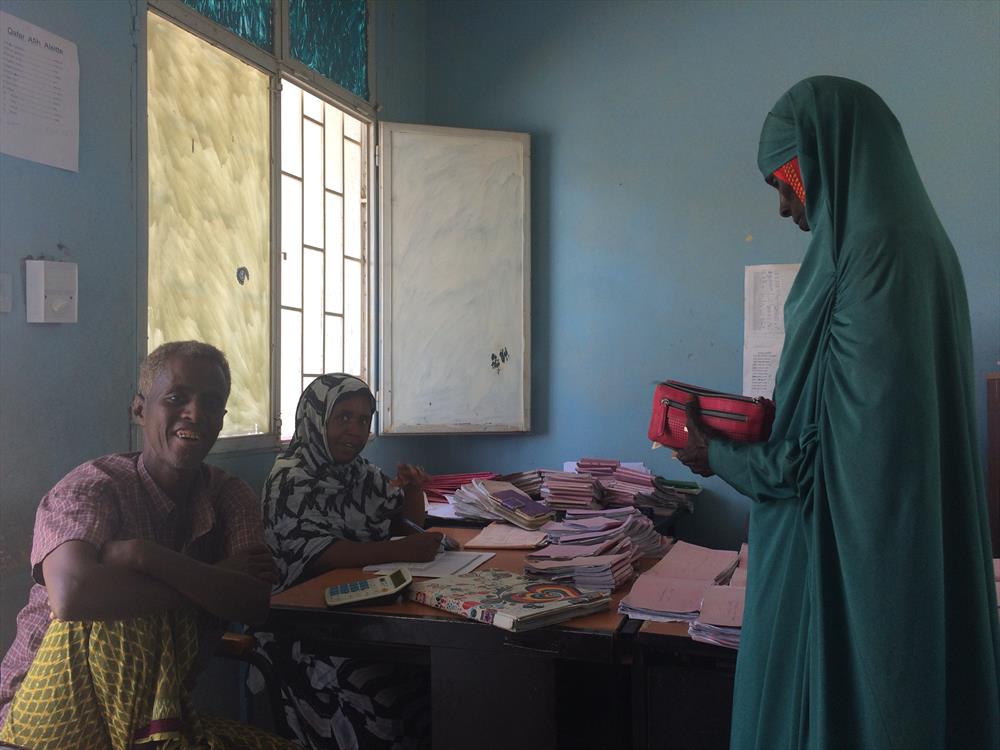 In a commitment to reduce levels of non-functionality of rural water systems in Ethiopia whilst at the same time to improve service levels to achieve the SDG and GoE Growth and Transformation Plan targets, Ethiopia is currently going through an interesting institutional change management process. UNICEF and its partners are supporting the Government to roll out a "Rural Public Utility Model" which is designed to fill the institutional gap between community managed (voluntary WASH committees) schemes and urban utility managed schemes. Through the involvement of multiple sector partners, a Rural Public Utility Model sector guidance manual and regulatory roadmap was developed in 2017. It now forms a key pillar of the Government of Ethiopias Climate Resilient ONEWASH programme.
Programme
AGENDA
1. Showcase introduction, Dr. Simone Klawitter, Senior WASH Advisor
2. Film/Animation: "We have a situation"
3. Welcome remarks: The global need to rethink rural water supply, Haimanot Assefa, Rural Water Specialist, UNICEF WASH Ethiopia
4. Ethiopia: Rural Public Utility Model and regulatory roadmap as key pillar of Ethiopia's Climate Resilient ONEWASH programme, Tamene Hailu, Rural WASH Coordinator/ Dr. Negash Wagesho, State Minster, Ministry of Water, Irrigation and Electricity, Government of Ethiopia
5. Fish Bowl Discussion: 'Big Fish Statements' and discussion: Leaving no one behind along the rural pipe: Discussion of Regulation & Equity, Technical Support to O&M of utilities, Financing & Affordability, John Butterworth, IRC & Jochen Rudolph, AfDB & Dr.Juergen Wummel, Sachsen Wasser GmBH
6. Launch of Public Rural Utility Guideline &Closure: Where do we take it from here? , Dr. Negash Wagesho, State Minster, Ministry of Water, Irrigation and Electricity, Government of Ethiopia
END