Food and Agriculture Organization of the United Nations / Government of the Netherlands / IHE Delft / International Water Management Institute / The Ministry of Water resources and Irrigation of Egypt / The Ministry for Water and Irrigation in Jordan
Use of big- data for water allocation and water productivity.
Tuesday 28 August | 14.00-14.30 | Room: Exhibition Hall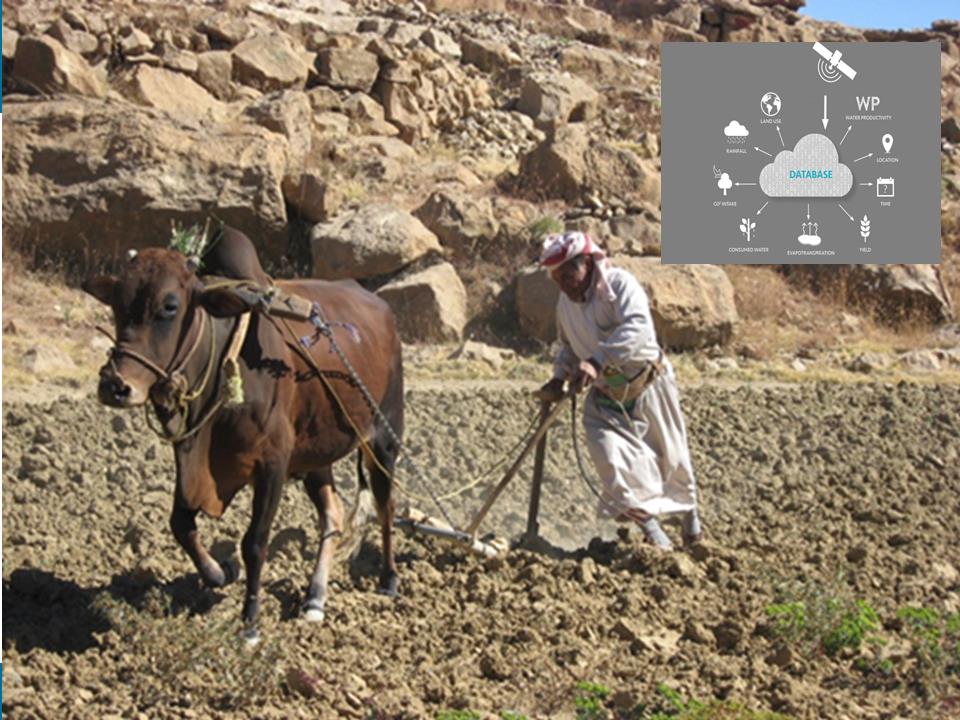 Water scarcity is threatening lives and wellbeing of an increasing number of people. It can cause conflicts and spur humanitarian catastrophes, displacement and migration.
Agriculture is using 70% of water of the world's available fresh water resources. If we want to increase water efficiency, we need to address water use in agriculture.
FAO and The Netherlands have taken the initiative to develop a Water Productivity database, an open access tool which helps to monitor agricultural water use and make evidence based decisions. NL has set a target of 25% improvement in water productivity for all its development programs. Allocation is another important factor; we need to know and decide how much water goes to different water users. Making the right allocations is a matter of political will.
Efficient water use and making the right water allocations can help to mitigate the pending water crisis and prevent conflict. It needs politicians, experts, local communities and courage to make the right decisions. Joint efforts are key.

The Sofa discussion will involve Mr. Alu Subah, Secretary-General at the Ministry of Water in Jordan, and Henk Ovink, Water Envoy for The Netherlands, and will focus on examples from Africa and the MENA region.