OneWorld Sustainable Investments
Water, the keystone to climate resilience
Wednesday 29 August | 11.00-11.45 | Room: NL 253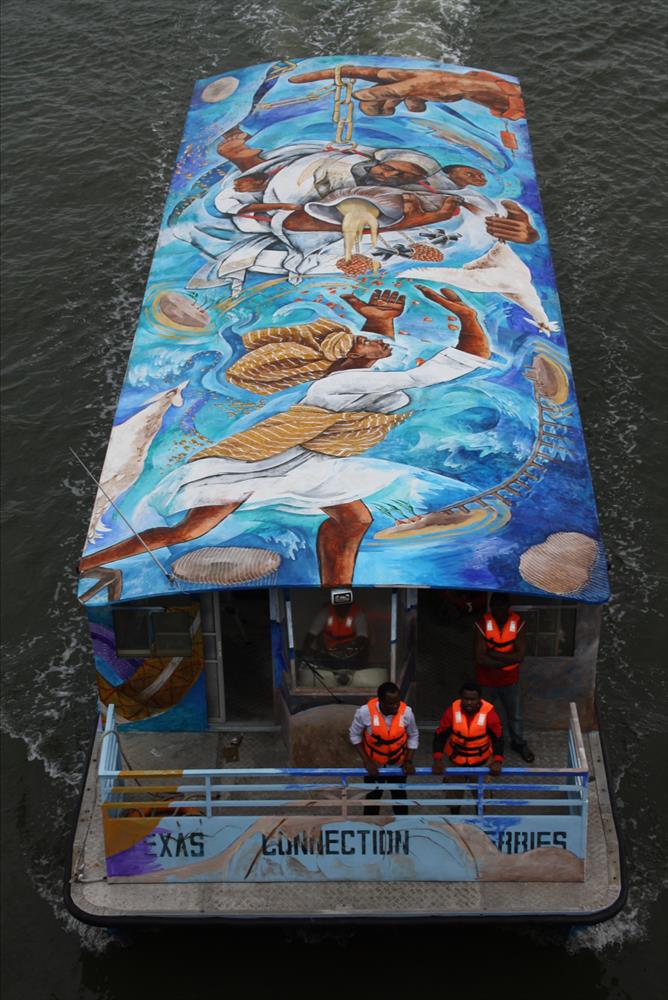 This showcase focuses on telling key water stories emerging from OneWorld's work under the Pilot Programme for Climate Resilience (PPCR) in Zambia and the Caribbean, transboundary river basins in Southern Africa and an art advocacy programme for advancing SDG 6 in Lagos and Abuja. Participatory climate risk and vulnerability assessments in Zambia deepen our understanding of a multitude of ecosystem-based, decentralised and inclusive approaches towards water resource management and uptake. Case studies in the Caribbean demonstrate the need to spread risk associated with climatic hazards through diversifying centralised and decentralised approaches. Climate resilience in Southern Africa is progressing through an adaptive management and developmental approach to transboundary water governance. The common-thread throughout these stories is that water is the keystone to building climate resilience and successful resilience building necessitates leaving no one behind (SDG 6 - ensuring access to water and sanitation for all).
OneWorld presents a facilitated exploration of a "Knowledge Gallery" sharing stories from different projects through engaging visual representations, hosted against the backdrop of the urban SDG 6 designs of the Chair of the Lagos Arts and Culture Council, advocating for inclusive water solutions through creative social change.
Gold standard events are committed to ensure the gender balance in speakers/panellists and young professional representation in the session.
Programme
Presented as a facilitated exploration of a Knowledge Gallery, with groups moving around to each of the three displays in a world-cafe' style format, the 45 minute event will be structured as follows:
Welcoming and opening presentation - 10 minutes
Facilitated exploration of the Knowledge Gallery - 30 minutes (10 minutes per display)
Sharing and closing - 5 minutes
Presenters: Belynda Petrie (OneWorld) Jonty Rawlins (OneWorld)
Conclusion
OneWorld convened and facilitated a World Café style session focused on building dialogue around three different pathways to understanding how water is the keystone to building system resilience. Art advocacy for SDG 6, transboundary water governance and decentralised water management solutions were explored through a combination of visual representation and shared experiences. Key messages that emerged from the interactive session include:
Water can be the pretext or focus of local to regional scale resilience
Art is the starting point of bigger conversations around
Supporting regulatory environment is critical to building resilience around water
There is a need to move away from learnt abandonment towards community
Water can be the catalyst for social inclusion and building local and system
Cooperation can both impact and be impacted by
It is clear that water is central to building climate resilience and systemic resilience more broadly.
See OneWorld's work in this space from our thematic brochures on water governance, climate & development futures, climate-smart finance and inclusive green growth & energy.