United Nations Children's Fund / World Health Organization
Water Safety Café: from national frameworks to results at household-level
Monday 27 August | 16.00-17.30 | Room: NL 253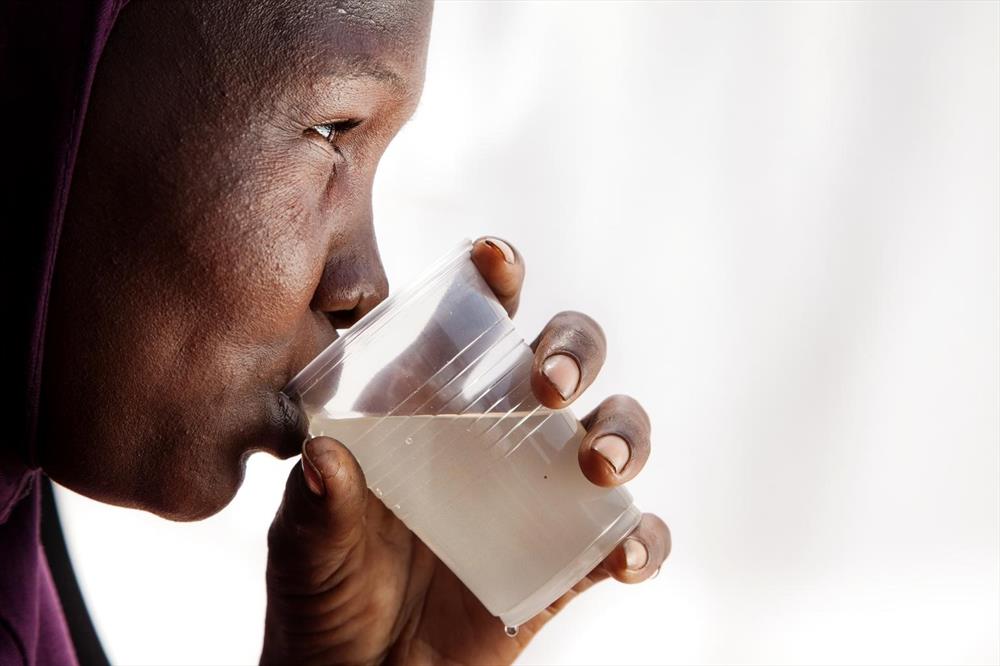 SDG target 6.1 recognizes water safety as a priority. During the past 25 years, the world has achieved noticeable progress in increasing access to improved water sources. However, these gains have not always translated into people accessing safe water. JMP estimated in 2015, that 2.1 billion people lacked access to safely managed drinking water services. In addition to developing estimates of progress on drinking-water, WHO and UNICEF develop guidance and evidence on best approaches for ensuring drinking-water safety, as well as provide direct support to countries.
Building on the WHO "water safety frameworks", UNICEF developed the "six pillars of water safety programming", a practical tool designed to guide countries and partners on prioritizing actions at different levels of implementation.
At this 'café' participants will be able to 'taste' engaging practical examples of each water safety programming pillar, led by government and partners engaged in selected countries (e.g. Nigeria, Colombia, Fiji, Nepal). Participants will also have a chance to play learning games, such as 'identify the missing pillars' and 'scaling up using one pillar of choice as entry point'.
Gold standard events are committed to ensure the gender balance in speakers/panellists and young professional representation in the session.
Programme
Water safety Café : from national frameworks to results at household level
Monday 27 August ,Session #8141, Room NL 253 , 16.00 pm -17.30 pm
Programme

16:00 - 16:10 Welcome and Introduction
Silvia Gaya, WASH Senior Advisor, UNICEF-HQ
16:10 - 16:25 Framing presentation on 6 Pillars of Water Safety
Fiorella Polo, WASH Specialist, UNICEF-HQ
16:25 - 17:15 Water safety bingo and market place:
Pillar 1 Evidence and advocacy:
- MICS Water Quality surveys and WSPs impact evaluations – Tom Slaymaker and Richard Johnston, JMP
Pillar 2 National frameworks and regulation:
- Water safety and regulatory frameworks in Kenya - Richard Johnston,WHO
- Regulating bottled water in Cambodia - Sam Trewglon, UNICEF
Pillar 3 Decentralized enabling environment
- Local building blocks for water safety – Evariste Kouassi Komlan, UNICEF
Pillar 4 Behaviour change and community-led approaches:
- Nigeria : community led water safety planning
- Myanmar: water safety plans in rural communities
Pillar 5 Integration:
- Water safety plans in emergency in Syria- Monica Ramos and Roberto Saltori, UNICEF
Pillar 6 Monitoring results:
- Balancing surveillance and operational monitoring in Tanzania- John Feighery MWater
17:15 - 17:30 Discussion, feedback and closing remarks
Silvia Gaya, UNICEF HQ