Global Centre of Excellence on Climate Adaptation / Ministry of Foreign Affairs, The Netherlands / Ministry of Infrastructure and Water Management, the Netherlands / PBL Netherlands Environmental Assessment Agency
The geography of future water challenges: the drylands.
Tuesday 28 August | 15.00-15.30 | Room: Exhibition Hall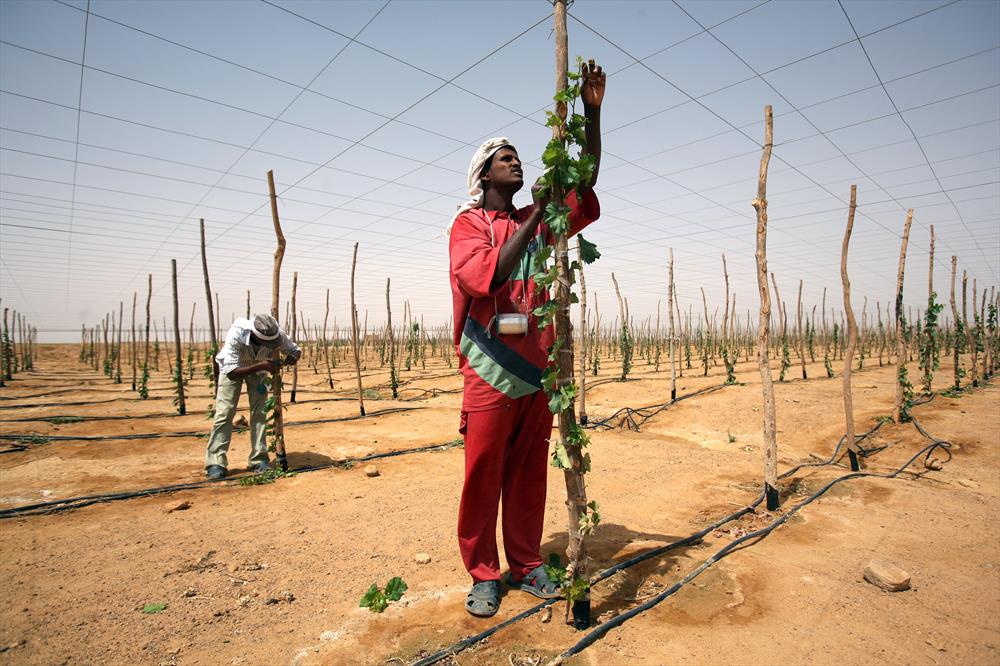 During this Sofa, water management and reducing water/climate related risk in developing drylands will be central. Water management will be highlighted as one of five major transformation challenges for sustainable development (beside energy transition, sustainable intensification of agriculture, sustainable urbanisation and building a circular economy). Water cuts across these transformation challenges and may be a source for collaboration and building coherent strategies for hotspot regions from a water/climate perspective.

Integrating water- and climate-related challenges and global commitments in development strategies requires a transformation of how strategies are built and implemented. Scale- and place-based approaches and building coalitions will be key for working effectively in the right direction. Developing scale- and place-based strategies that are anchored in the cultural and social environment offers chances for region-specific solutions.

Henk Ovink, The Dutch Special Envoy for International Water Affairs and Maimbo Mabanga Malesu, programme coordinator water management of ICRAF will from a global and local perspective discuss efforts in drylands in the global South, focusing on solutions taking climate change and socioeconomic developments into account. Cases will inform the discussion that will focus on the possible contribution of nature based solutions in drylands and what is needed to successfully upscale them.