Bioteria Technologies AB
Sustainable sewer systems and urban development with biotechnology
Thursday 30 August | 09.00-12.30 | Room: Departure: Entrance FH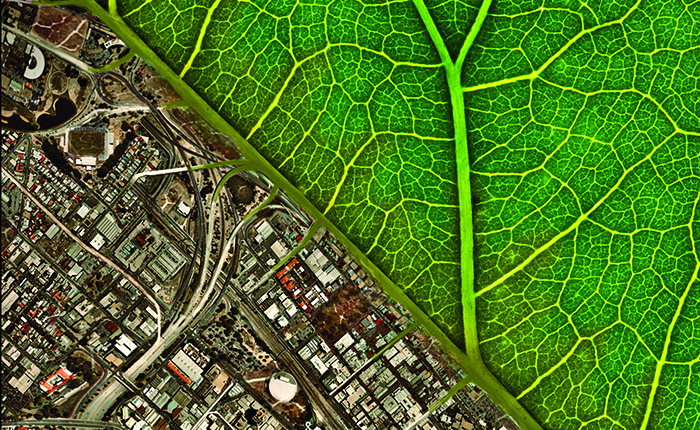 The capacity of modern societies to deal with waste in the form of FOG (fat, oils and grease) has proven essential to the integrity, function and maintenance of fundamental infrastructure - such as sewer lines, wastewater treatment plants and water supply.
As we enter into the era of "the Fourth Industrial Revolution", innovation, science and technology from different fields will come together to improve our everyday life. But at the same time, the basic need for clean water and sanitation - for a rapidly growing number of people - will increase dramatically. The sustainable city of the future will need to address issues of waste management, waste-water treatment and problems with FOG at the same high level of sustainability as required in connection with more visible aspects of urban development.
This is where biotechnology comes into play. Biotechnology offers clean and eco-friendly solutions, perfectly in line with and easily integrated into the sustainable city. Bioteria has developed a highly sophisticated bioprocess that combines technology with products derived from biological systems, to eliminate FOG from grease interceptors, ventilation systems and waste spaces.
Please collect your tickets for the field visit at secretariat (available from one day before)

Programme
Population growth and rapid urbanization puts an ever-increasing strain on water resources all over the word. With growing human needs concentrated to densely populated urban areas, huge investments will be necessary to ensure the access to clean water and sanitation. At the same time, societies must focus on curbing climate change.
Bioteria specializes in eco-friendly biological treatment of waste-water as well as waste management aimed at reducing carbon dioxide emissions.
09:00 Buses leave from Conference City Center
10.00 Welcome to Bioteria Technologies AB - Niklas Axelsson, CEO of Bioteria Technologies AB
10.15 Introduction to the world of sustainable, eco-friendly biotechnology - Charlotta Bush, PhD. Bio Process Manager of Bioteria Technologies AB
10.40 BioConcept City
At this moment in time, unprecedented scientific and technological opportunities are creating the conditions needed for a shift towards a sustainable world. Soon, Artificial Intelligence, the Internet of Things and biotechnology will merge and shape our new urban environment. - Niklas Axelsson, CEO of Bioteria Technologies AB and Joachim Åhlander, Environmental lawyer
11.00 Energy break
11.10 Guided tour
11.30 Q&A - Niklas Axelsson, CEO of Bioteria Technologies AB and Joachim Åhlander, Environmental lawyer
12.00 Buses leave from Bioteria Technologies AB
12.30 Buses arrive at Conference City Center