Electrolux
Water management at Electrolux. What's the next step?
Tuesday 28 August | 09.00-12.30 | Room: Departure: Entrance FH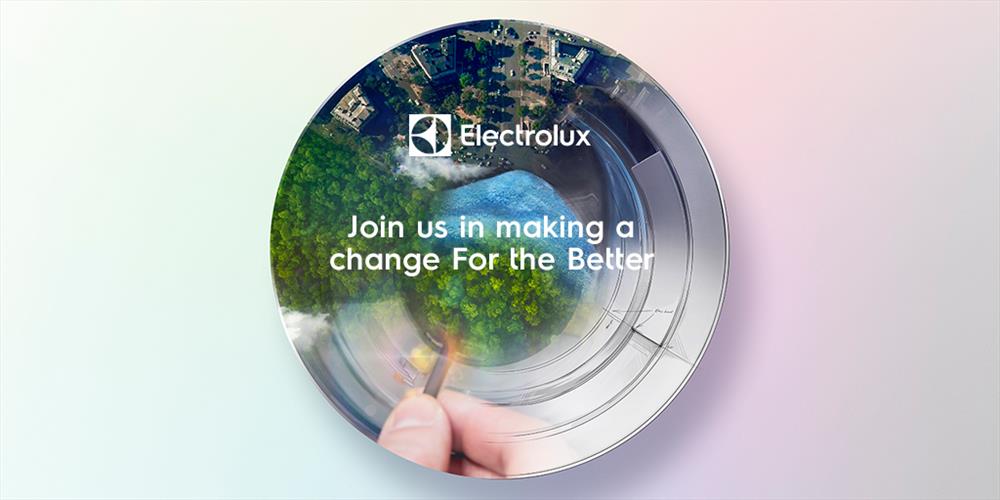 Electrolux is a global leader in professional and household appliances. The global water strategy will be presented as well as the methods for water accounting and for assessing the water footprint of products. In 2017, we responded to the CDP Water program for the first time achieving the A- rate.
The visit will be moderated by Johan Kuylenstierna, Vice Chair Swedish Climate Policy Council, Adjunct Professor, Stockholm University.
In brief:
• Electrolux journey to set a context-based water strategy for its operations in 50 factories
• The Life Cycle Assessment (LCA) based approach to assess the water footprint of products and the environmental impacts of freshwater consumption over the entire life cycle of a product (raw materials, the product assembly, the use and disposal phase)
• The impacts of power production mix over water sources due to energy consumption during the use phase of a product's lifecycle
There will be time to ask questions and engage in a dialogue. A light lunch will be served.
Welcome!
The Electrolux Sustainability Affairs team
Please collect your tickets for the field visit at secretariat (available from one day before)
Programme
9:00 Participants leave conference venue
9:30 Arrival and registration at Electrolux
9:45 Introduction by Henrik Sundström, Electrolux VP Sustainability
9:50 Setting the scene. Johan Kuylenstierna, Vice Chair Swedish Climate Policy Council, Adjunct Professor Stockholm University and moderator for the field visit
10:00 Water management in global operations, Tomas Dahlman, Electrolux Director Global Energy
10:15 Q&A
10:20 Appliances' water footprint, Stefano Zuin, Electrolux Innovation Expert, Global Connectivity & Technology Organization
10:40 Q&A
10:50 Moving to consumer appliances showroom
11:00 Water management in consumer products in practice
11:20 Moving to professional appliances showroom
11:30 Water management in professional products in practice and standing lunch
12:00 Participants leave Electrolux
12:30 Participants arrive at conference