Recipharm AB
Recipharm International Environmental Award
Tuesday 28 August | 16.00-18.00 | Room: FH Cabaret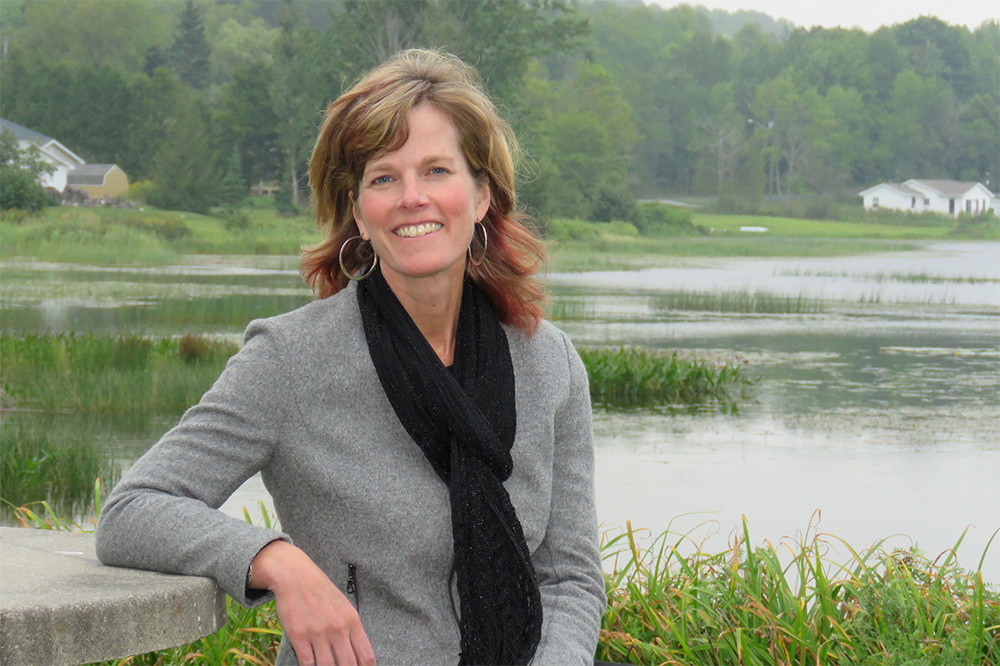 The Recipharm International Environmental Award, now in its tenth year, acknowledges the best environmental practice or innovation within the pharmaceutical and health care industries or academia.
This year's winner is Karen Kidd, Professor in Biology and Geography & Earth Sciences at the McMaster University, Hamilton, Canada. Dr Kidd's research aims to understand the effects of human activity – food production, natural resource extraction, urban environments – on the health of freshwater and marine ecosystems.
Recipharms showcase will include the prize ceremony, an overview of regulatory developments, a panel discussion with earlier award winners and provide opportunities for networking.
Hope to see you at our showcase!
Programme
16.00 - Intro Recipharm International Environmental Award
16.15 - The external view - regulations, governmental expectations, political development, Hannah Leckie, OECD
16.35 - Panel discussion – previous winners
16.50 - Award ceremony
17.00 - Karen Kidd, keynote speech
17.20 - Panel discussion – all
17.40-18.00 - Next steps, Q&A