Plan International Sweden
How changed attitudes towards menstruation hygiene impact girls' rights
Tuesday 28 August | 17.00-17.30 | Room: Exhibition Hall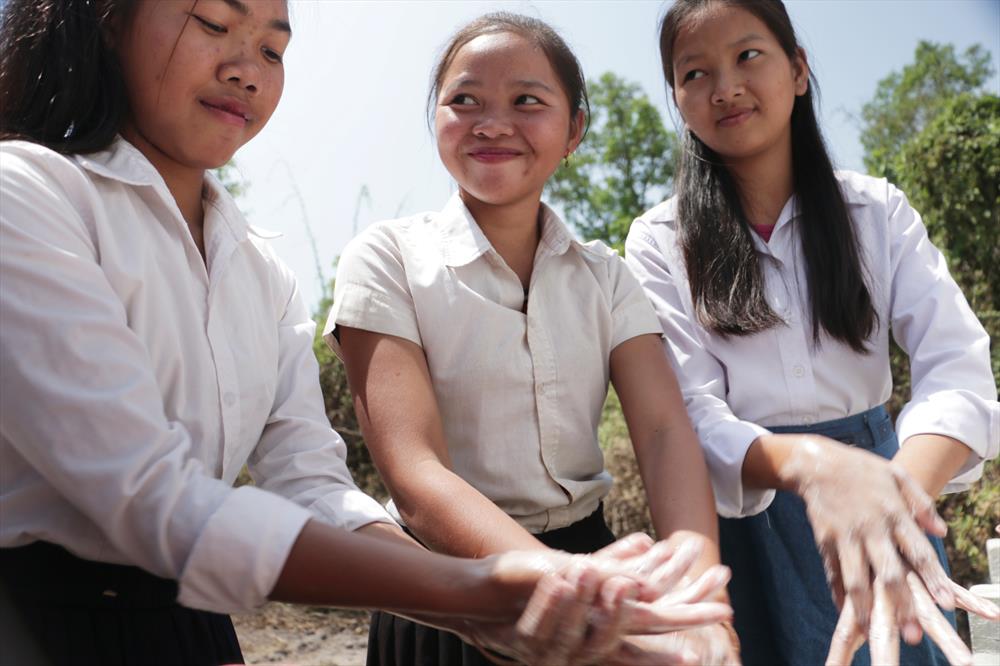 On any given day, 800 million girls and women in the world are menstruating. Yet, attitudes towards menstruation, and inadequate hygiene facilities, are having a detrimental impact on women's and girls' lives. In many countries where we work, women and girls do not have access to the clean water, supplies, resources and knowledge they need to manage their menstruation, and due to harsh social taboos and harmful practices, women and girls are often excluded from participating in society.
For girls, the inability to deal with menstruation in school premises means they miss school each month, or drop out altogether. It severely affects their ability to make important decisions about their sexual and reproductive health and well-being at large.
Participants:
Hybunna Hang, WASH Specialist, Plan International Cambodia
Gerda E Larsson, co-founder and Managing Director, The Case for Her
Alexandra Pärnebjörk, SRHR Advisor, Plan International Sweden
Plan International is committed to improving MHM for girls and addressing the social stigmas surrounding menstruation. With support from the non-profit H&M Foundation we work with local governments and schools in northern Cambodia to train district health workers, teachers and volunteers, distribute menstrual hygiene materials and teach girls how to manage their periods so they feel confident and stay in school.