Government of the Netherlands
Blue Deal: 20 million people clean, sufficient and enough water
Tuesday 28 August | 12.00-12.30 | Room: Exhibition Hall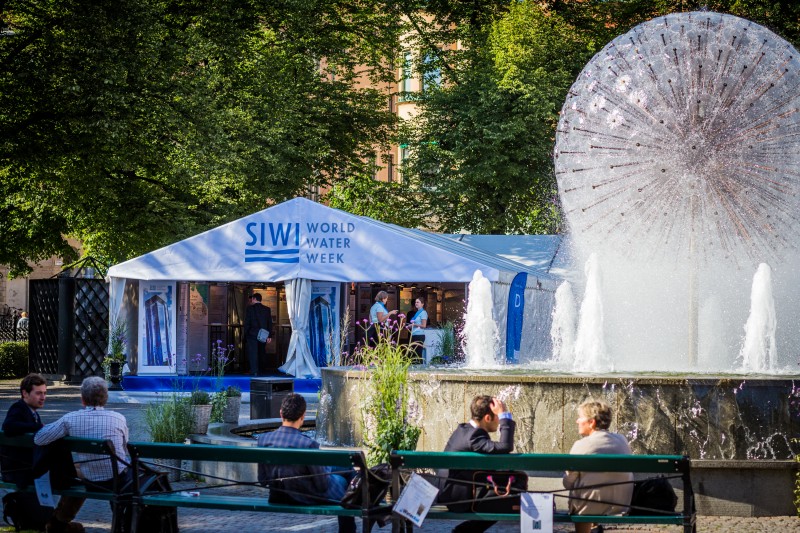 The Blue Deal was launched on World Water Day. It is a new international program of the Dutch Water Supply (regional government) and the Dutch Ministries of Foreign Affairs and Infrastructure and Water Management (national government). The aim of the program is to provide 20 million people in forty river basins worldwide with clean, sufficient and safe water. The program runs until 2030 and contributes to SDG 6.3-6.6. This is the first time that the national and regional government in the Netherlands has joined forces in such a large program.
The Blue Deal consists of long-term partnerships with local governments. The Netherlands will carry out projects with these partners to gradually improve water management until 2030. The focus is on providing assistance, creating opportunities for companies and learning from other countries to continue to improve their own work in the Netherlands. The program pays extra attention to gender, innovation, sustainability, poverty reduction and climate
At this moment the partners are selected, the implementation of the program starts in 2019.