Deutsche Gesellschaft für Internationale Zusammenarbeit
S4M Approaches Sustainable O&M for Sanitation Facilities in Public Institutions
Sunday 26 August | 15.00-15.30 | Room: Exhibition Hall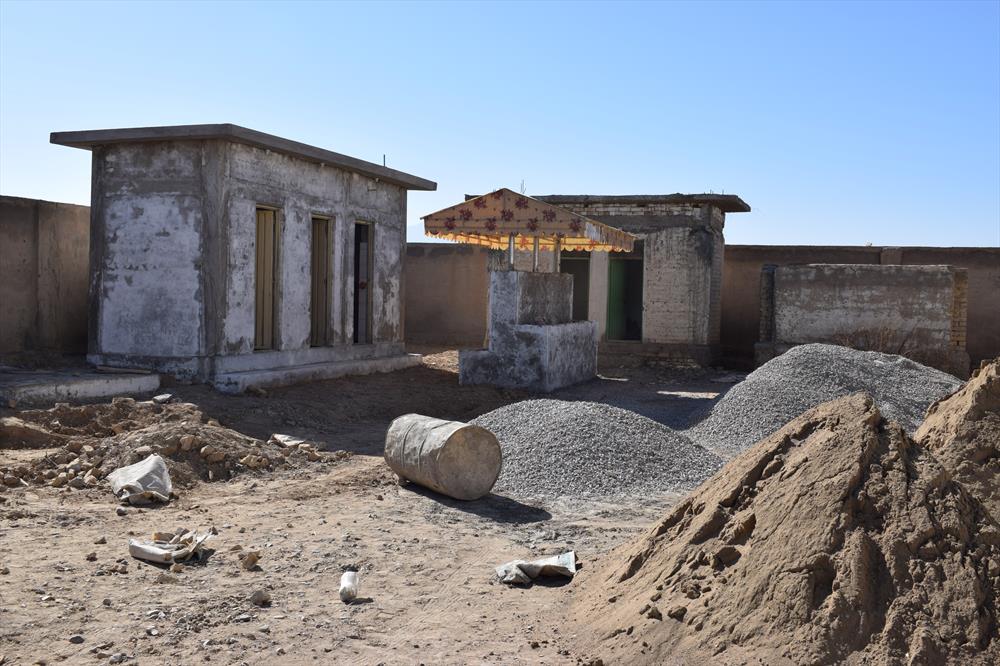 With large numbers of users, sanitary facilities in public institutions can play a vital role in the provision of sanitation services to underserved population. In the context of flight and internal displacement, those who lack adequate facilities at household level often use toilets and handwashing stations in public institutions as alternatives. Cleanliness and maintenance of public sanitary facilities are a particular challenge, requiring the development of effective managerial plans, enforcement strategies and behavior change amongst users.
This Sofa presents innovative concepts for O&M which are currently implemented by Sanitation for Millions (S4M) in Jordan, Uganda, and Pakistan.
The conveners of the Sofa will discuss best practices and lessons learned from the programme implementation focusing on O&M related issues such as vandalism, cleanliness, technical maintenance and behavior change. The aim of this sofa is to elaborate on the challenges and opportunities of the S4M concepts for inclusive O&M, with special attention to the needs of the most vulnerable – refugees, girls, women and children with special needs. It intends to foster a better understanding of how to clearly assign responsibilities for O&M, make use of pre-existing power structures and hierarchies in public institutions, and incentivize change agents to develop sustainable concepts.