PepsiCo / The Coca-Cola Company / The Nature Conservancy
How can the private sector unlock natural solutions at scale?
Wednesday 29 August | 11.00-11.30 | Room: Exhibition Hall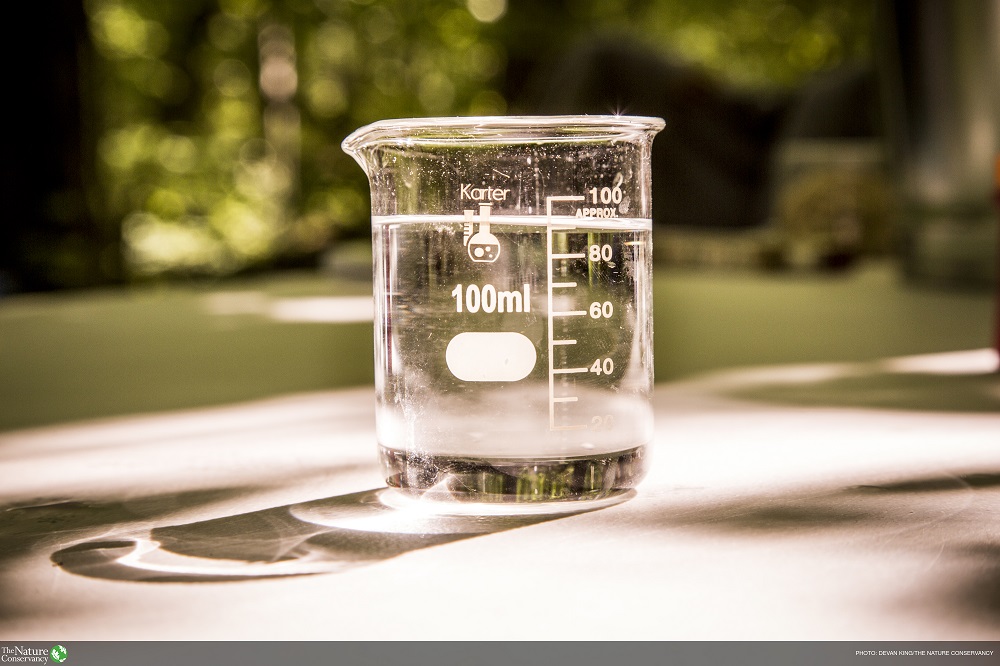 There is widespread consensus within the private sector that resource efficiency makes commercial and operational sense. This is particularly the case for companies – such as food and drink producers – that rely heavily on water.
This sector has also now taken a leading role in going beyond their 'factory gates' to better understand and engage in protection of the watersheds upon which they depend, along with the communities around them. At the same time, there is growing recognition of the value of natural infrastructure as a key delivery mechanism for improved water security, however this has not yet been adopted by the private sector as a mainstream practice.
The Nature Conservancy (TNC) believes that mobilising capital and investment towards natural infrastructure is an effective and cost-efficient way to harness the power of nature to protect us from climate change and other future challenges.

TNC is working with a range of private sector organisations to develop multi-stakeholder solutions to mainstream the inclusion of natural infrastructure into watershed protection programmes. For this sofa, TNC will be joined by two of these organisations, The Coca-Cola Company and PepsiCo to share the opportunities and challenges that such an endeavour brings.