Stockholm International Water Institute
Water Diplomacy: A Tool For the Future?
Monday 27 August | 16.00-16.30 | Room: Exhibition Hall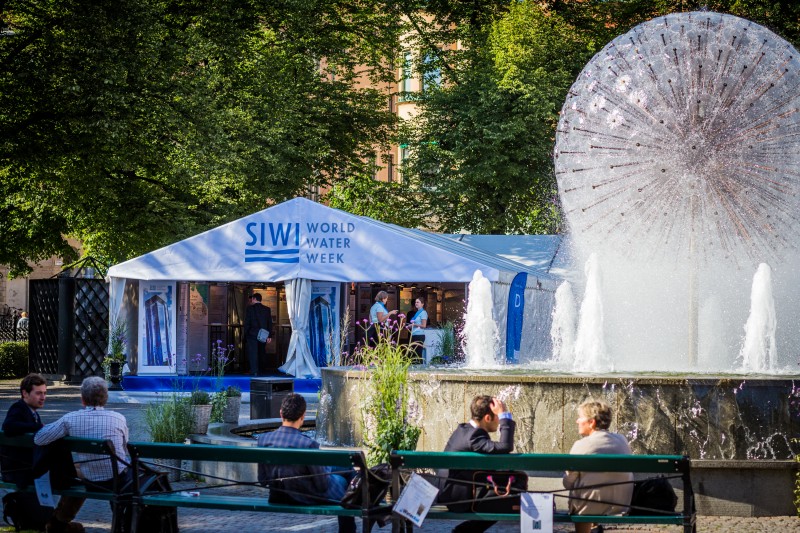 Water Diplomacy is increasingly seen as a means to facilitate dialogue and cooperation between countries and communities at different levels who share water freshwater resources. Water is essential for the realization of most of the SDGs and is therefore high on the international political agenda. There are 310 transboundary river basins worldwide, home to 40 % of the global population. Establishing effective cooperation on the worlds' shared basins is vital for securing a peaceful, sustainable and equitable future.
Experts from the High-Level Panel on Water Diplomacy are invited to the Sofa to share their expertise and experiences on how water diplomacy can contribute to conflict prevention. They will answer questions concerning shared water resources as an entry point for dialogue among stakeholders, enhancing cooperation to improve transboundary water governance and create mutual benefits among states with a history of political tensions. They will also offer advice to the wider water community on how Water Diplomacy can be used as a trust building and conflict mitigation tool in support of broader regional cooperation and development.