Stockholm International Water Institute
The future of World Water Week, an arena and beyond
Thursday 30 August | 12.00-12.30 | Room: Exhibition Hall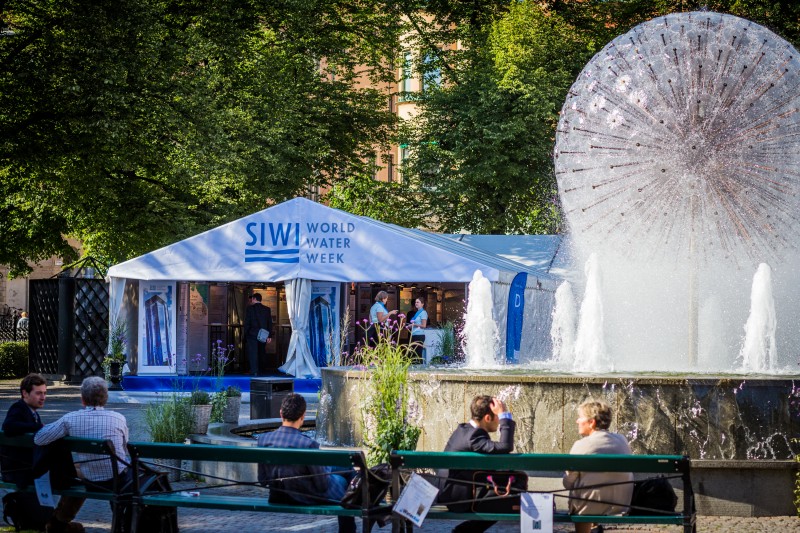 World Water Week is evolving in response to increasing demand as the gravity of global water crises sets in. Starting in 2019, the event will move to Tele2 Arena in Stockholm.
What is the vision for World Water Week's future? What will the new venue be like? How will things change and how will they stay the same? Join World Water Week and Prizes Director, Gabriela Suhoschi and Partnerships and External Relations Senior Manager, Rowena Barber for a discussion on the future of the world's leading annual event on water.
SIWI has selected the new venue with the intention of creating a more holistic and inclusive World Water Week. Tele2 Arena not only makes it possible for more people to attend, it also allows for more flexibility and networking opportunities.
"As issues of water scarcity and variability take hold all over the world, we want to ensure that World Water Week continues to evolve," says Torgny Holmgren, Executive Director, SIWI.
At its core, World Water Week is a collaborative learning experience. Nearly 400 organizations are curating this year's content by convening sessions for some 3300 participants from more than 130 countries.