Nestlé
Stewarding water resources for future generations–the role of business
Monday 27 August | 12.00-12.30 | Room: Exhibition Hall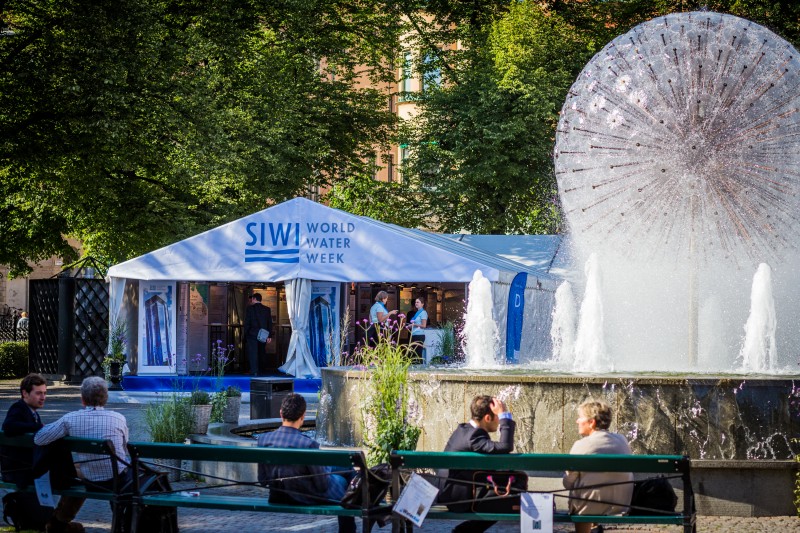 Water is essential for life. As individuals, we need water to live. Communities need access to water to survive and to thrive. Yet, water is the first commodity on earth that is in short supply. The UN estimates that by 2030 global demand for water will exceed supply by 40%.
Industry and agriculture play an important role, together accounting for up to 90% of the world's freshwater demand. To promote sustainable water management at watershed level, multi-stakeholder initiatives like the Alliance for Water Stewardship provide a platform for business and other actors for collective action.
Panelists from different sectors will discuss on this SIWI Sofa how business can contribute together with other actors to sustainable water management in each of the following areas: Factories, watersheds, agricultural supply chains and communities.