KEO films
Catalyzing the global public: Using a film to effect change
Monday 27 August | 14.00-15.30 | Room: NL 253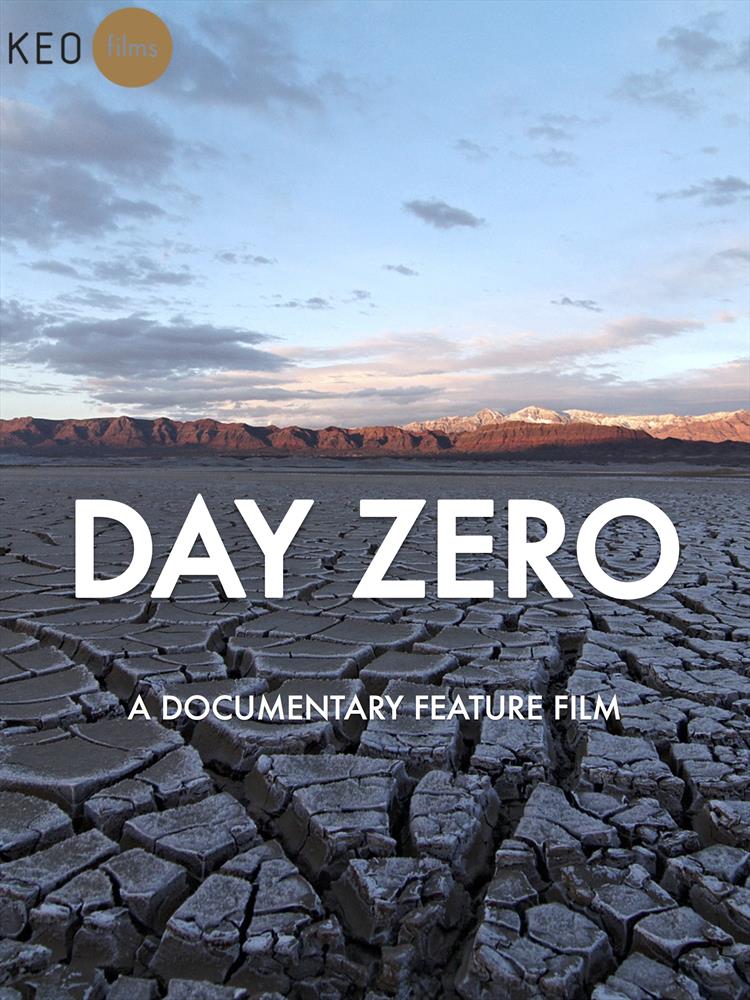 Films can foster change but not on their own.
View exclusive scenes from forthcoming landmark feature documentary 'Day Zero' filmed across the globe.
Join us to discuss ways to ensure the film's audience emerge from the dark more aware, more informed, and motivated to take action!
Programme
14:00 Welcome and introduction
The Role of Media in Raising Public Awareness, 'Day Zero'
Virginia Quinn, Director, KEO films
David Wallerstein, Executive Producer, Day Zero
Jay Famiglietti, Director, Global Institute for Water Security, University of Saskatchewan
14:10 What is the film 'Day Zero' all about?
View the film's trailer

Hear the story behind the film - why this film and why now?
The making of Day Zero - the research, the challenging film shoots, the experts, the locations, the people we've met - the story we plan to tell!
14.30 Screening of exclusive excerpts from the film
14.50 Maximizing impact
Open forum and interactive discussion led by David and Virginia
Initial ideas on engaging a global audience
Discussion on how can we all work together to maximize the opportunity for impact
Is there a global public message regarding water security?
Your questions, ideas and suggestions
15:20 Wrap up and way forward
15:30 End of session