Stockholm International Water Institute
Networking session: Why are you here?
Monday 27 August
|
12.00-12.30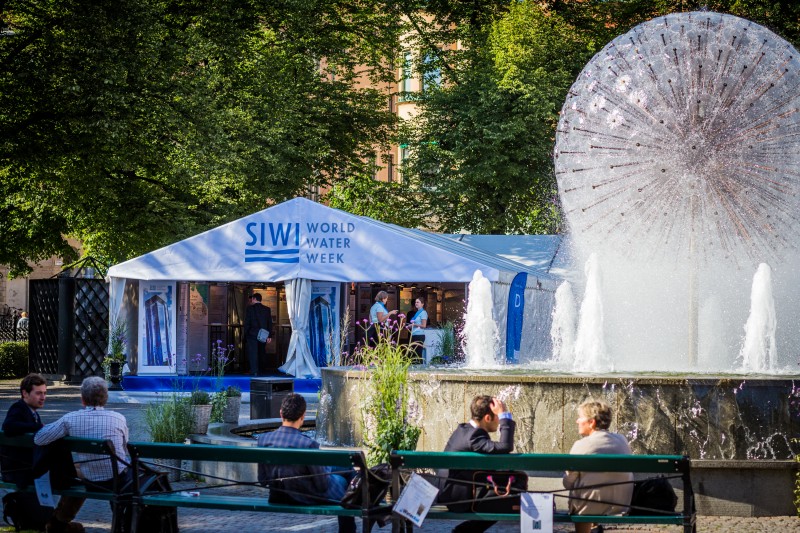 Why are you here? At this networking session, at World Water Week or on this planet? Join us for a special networking session to make new friends and deepen existing relationships. Get to know fellow participants through this especial activity. Make new connection and feel inspired.A networking facilitator will lead you and your peers through the networking session.
To know to which room you need to go, please answer the following question:
You love spending time in/on:
• The mountains (go to room FH 300)
• The beach (go to room FH 307)
• The city (go to room FH 202)
• The countryside (go to room FH Little Theatre)