C&A Foundation / China Water Risk
Clean and Circular: The Future of Made In China Fashion
Wednesday 30 August | 11.00-12.30 | Room: M4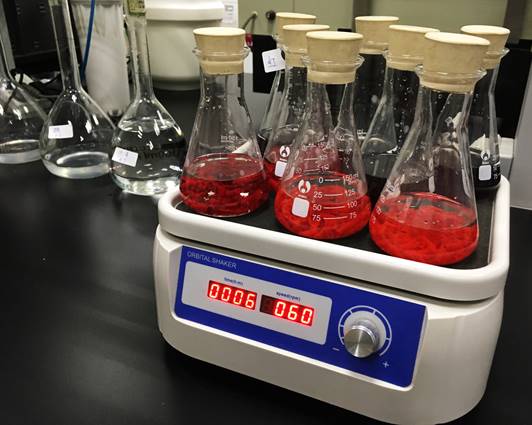 Fashion is dirty and thirsty. In China, the textile industry discharges twice the amount of wastewater than the coal industry. Not surprisingly, it is one of the most targeted industries in China's War on Pollution.
Given the country's aim to become "Beautiful China", "where the sky is blue, the land is green and the water runs clear", the global fashion industry is vulnerable. Some are seizing this to lead on making clothes that don't harm the environment. Can the industry survive this transition?
Presentations from on-ground stakeholders will cover the Chinese perspective on action and best practice for management of wastewater, chemicals, raw materials and waste. Water stewardship innovations, as well as business risks and opportunities in water and fashion will also be discussed. Topics will include:
Greening textiles: The stringent 'Water Ten Plan' means many suppliers have already shutdown. Find out what China's industry association is doing today.
Disclosure: Chinese manufacturers are facing the brunt of the clean-up, especially with real-time emissions data. How are they performing? Are brands helping?
Raw materials: Still produced and dyed in China, these are also thirsty and dirty. China wants them to go circular. Where are brands on closing the loop?
Gold standard events are committed to ensure the gender balance in speakers/panellists and young professional representation in the session.
Programme
11:00 Welcome
Today's Fight in China for the Future of Global Fashion
China Water Risk

11:15 Information Disclosure Enabling the Greening of Textile Supply Chains in China
Institute of Public & Environmental Affairs
11:30 Sustainability Roadmap of Chinese Textile Industry: Towards SDG 12
China National Textile & Apparel Council
11:45 Engaging BCI Farms in Water Stewardship – Mitigating Water Risk Value & Creating Shared Value
AWS
12:00 Panel discussion
Moderator: Dawn McGregor, China Water Risk

Shanshan Ding, Institute of Public & Environmental Affairs

Hu Kehua, China National Textile & Apparel Counci
Zhenzhen Xu, APAC Director, AWS
Frank Michel, Executive Director, ZDHC

12:25 Closing remarks
12:30 Close of session