World Water Day 2016: Water for people, Water by people
Thursday 27 August | 09.00-10.30 | Room: NL Auditorium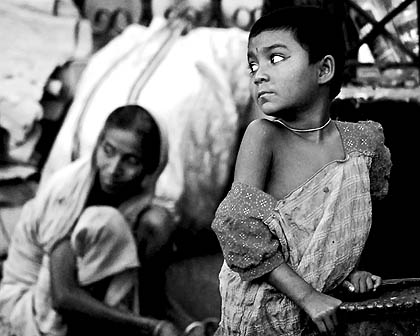 Each year, World Water Day highlights a specific aspect of freshwater. Under the theme 'Water and Jobs', the year 2016 provides an important opportunity to consolidate and build upon the previous World Water Days to highlight the two-way relationship between water and the decent work agenda in the quest for sustainable development.
UN-Water supports the World Water Day campaign and sets the theme each year. At the World Water Week 2014, UN-Water presents the plan for the World Water Day 2016 campaign, which is coordinated by ILO with the support of other UN-Water Members and Partners.
Participants will get an opportunity to learn more about the theme of World Water Day, get the latest update on how the international community perceives the role of decent work in promoting the human right to water and will be invited to get involved in the campaign. In addition, participants will also discover the logo of the World Water Day 2016.
Programme
9:00 Opening: What has water to do with jobs? Carlos Carrion Crespo, ILO
9:15 Key note address Water and Jobs – Macro, Micro and Strategies for Developing Countries
Water can create paid and decent jobs and contribute to a greener economy and sustainable development. But how do you convince governments and donors not just to sign up to a decent work agenda but to really implement it? Jayati Ghosh, Professor of Economics at the Centre for Economic Studies and Planning, School of Social Sciences, at the Jawaharlal Nehru University, New Delhi; Winner of the ILO Decent Work Research Prize (tbc)
09:45 Panel discussion Recognize, Organize, Formalize: How water and jobs stretch across economics, human rights, gender and vulnerable populations
Marianne Kjellen (or Moa Cortobius), Programme Director, UNDP Water Governance Facility, SIWI (tbc)
Henk Ovink (tbc), Special Envoy for International Water Affairs for the Netherlands
Jyoti Sanghera (tbc), Office of the United Nations High Commissioner for Human Rights
10:15 Closing: Getting involved in the 2016 Campaign
Federico Properzi, Chief Technical Adviser, UN-Water
10:30 End of Seminar
Carlos Carrion Crespo, ILO