Transforming the sanitation sector for achieving universal access by 2030
Wednesday 26 August | 16.00-17.30 | Room: M3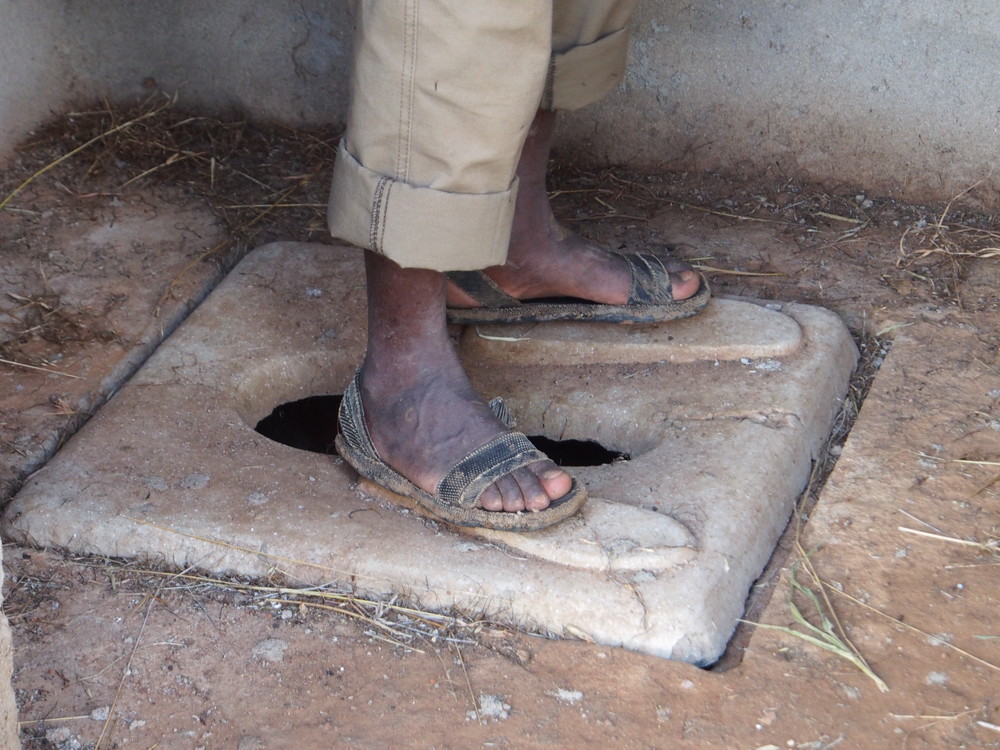 The session aims to bring together practitioners and thought leaders in the sanitation sector (both from the academia and from relevant sector institutions) to discuss the changes that the sanitation sector has to undergo in order to become fit for progressing effectively towards universal access by 2030, the target that will likely be set in the Sustainable Development Goals (SDGs).
The session will start with a setting-the-scene presentation based on an expert consultation, where sanitation experts worldwide were interviewed to gather their perspective on the main blockages in the sanitation sector and the key priorities for the SDG period.
Building on that, there will be two presentations on innovative sanitation experiences that have attempted to address some of the blockages and priorities highlighted. The experiences presented –one urban and one rural– will discuss on their successes and challenges and the sector-wide lessons for the future.
The second half of the seminar will consist of a panel discussion reflecting on the presentations and the future priorities for the sanitation sector. The speakers will be joined in the panel by sanitation experts from key global institutions, who will respond to the comments and questions from the chair and the seminar participants.
Programme
16:00 Welcome by the chair of the session
Jyoti Shukla, World Bank Global Water Practice
16:05 Opportunities, challenges and priorities in the road towards universal access to sanitation by 2030: an expert consultation
Andrés Hueso, WaterAid
Eighteen sanitation experts were interviewed to try to understand the low progress in sanitation during the Millennium Development Goals period, as well as for identifying the opportunities, challenges and knowledge gaps for the future, and the priorities for making the universal access ambition possible.
16:20 Fostering institutional transformation in rural India: lessons from the MP-WASH programme
Mathew Luckose, WaterAid India
The innovative MP WASH programme, combining on-the-ground implementation, technical advice and advocacy in Madhya Pradesh, provides valuable lessons on the re-activation of government's mechanisms for coordination, monitoring and course correction, as well as on using innovative programming to show how to address institutional capacity gaps and behaviour change promotion.
16:35 SANI-ACTION: urban sanitation transformation towards universal access 2019 in Indonesia
Almud Weitz, World Bank Global Water Practice
With technical assistance from the World Bank's Water and Sanitation Program, the Government of Indonesia has promoted city-wide urban sanitation planning and successfully raised local governments' commitment to invest in sanitation. The Government has recently set the bar higher with its "100-0-100" program that aims for universal access by 2019.
16:50 Panel discussion
The speakers will be accompanied by sector experts in a discussion facilitated by the session chair, building on the key elements emerging from the presentation and involving the floor in the debate:
- Jan-Willem Rosenboom, Gates Foundation
- Léo Heller, Special Rapporteur on the human right to safe drinking water and sanitation
- Lizette Burgers, UNICEF
17:25 Summary and wrap-up by the chair