Building trust and sustainability through integrity:Focus on citizens and communities
Wednesday 26 August | 16.00-17.30 | Room: FH Little Theatre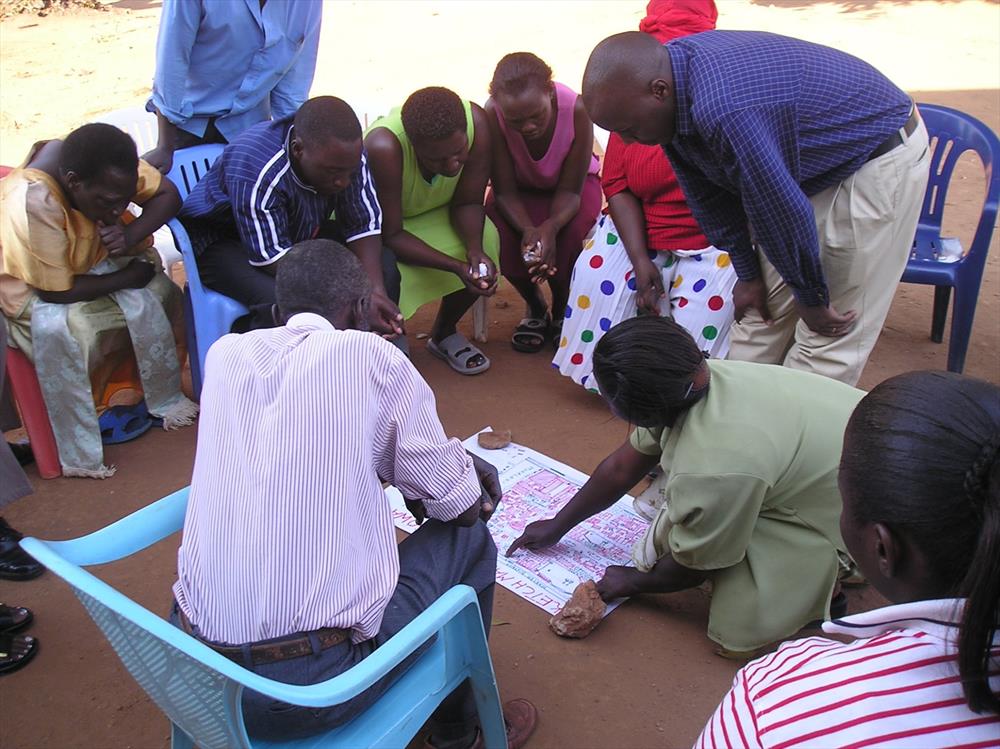 The adoption of the SDGs, including a dedicated water goal, is expected to affect policies by envisaging greater ambitions. Some of the challenges related to the MDGs, e.g. the gaps between policies and targets, and their implementation, remain. Poor quality and sustainability of investments in infrastructure and "slippage" in access to water services diminish trust in governments and public institutions. These problems are often associated with lack of transparency and accountability, issues still largely unaddressed in the global post-2015 development agenda. The session contextualizes Transparency, Accountability, Participation and Anti-corruption (TAPA) strategies for good water governance and integrated water resources management, in support of the dedicated SDG concerning access to water and sanitation for all from citizen and community perspective. It draws fully from the lessons learnt from action research and advocacy at the country level. Cross linkages of goals and targets between water and other sectors and themes (poverty eradication, food security, and health) will be analyzed.
Some relevant cases will be showcased, e.g. the Community Managed Project (CMP) approach to rural water supply in Ethiopia, the Nepalese case of communities influencing local government planning and management of water resources, as well as the Transparency International Bangladesh's citizens monitoring approach.
Programme
16:00 Welcome by Teun Bastemeijer (Water Integrity Network)
16:05 Transparency and integrity in management of water resources in Nepal: The communities-local government interface
Yogesh Pant, Coordinator Water Integrity Programme, HELVETAS, Nepal
16:20 Citizens monitoring approach in Bangladesh (including video presentation)
Sanjib Biswas Sanjoy, Coordinator BAWIN, Transparency International, Bangladesh
16:40 Community managed project approach promoting integrity and sustainability from the bottom up
Oona Rautiainen, IRC- Community Managed Project Ethiopia.
17:00 Panel discussion: Reducing gaps between policies and implementation: Building trust and engagement
· Aziza Akhmouch, OECD Water Governance Initiative
· Nick Hepworth, Water Witness International
. Mala Subramanian, Arghyam, India
· Jacopo Gamba, Water Integrity Network
. HE State Minister Kebede Gerba (Ministry of Water, Irrigation and Energy, Ethiopia. Tbc)
17:25 Summary and wrap-up by moderator
Conclusion
Bringing this challenge of restoring trust into the political discourse is essential but requires openness and truthfulness about certain governance and integrity challenges in different cultural, political and economic contexts. A clear and broadly supported intent is just as important. The session raises doubt about the quality and integrity of international processes, as well as in how far these are relevant for communities and civil society. The responsiveness of local behaviour and practice to international norms and principles as have been set out in the SDGs and the OECD principles for water governance can be questioned. But vested interests make such questioning politically or socially less acceptable. Nevertheless the case presentations and debate suggest that accepted/ recommended universal principles and goals have limited practical applicability and that what they really mean needs to determined contextually in a participatory way and with honesty. A change of paradigm will not come from the international institutions, but from stakeholders who are gaining recognition at various levels, and are now called upon as partners where the gaps between policies and their implementation become evident.
A special effort is needed to link up processes making SDC targets actionable and smart when it comes to integrity and sustainability in a local context, and translate and simplify international post 2015 documents into something everyone can understand.
The case of Ethiopia evokes the importance for duty bearers to meet right holders.