International Development Enterprises / Jain Irrigation Systems Ltd / Netafim
Small Farms, Big Opportunities- Pioneering Corporations and Drip Irrigation
Sunday 23 August | 11.00-12.30 | Room: FH Little Theatre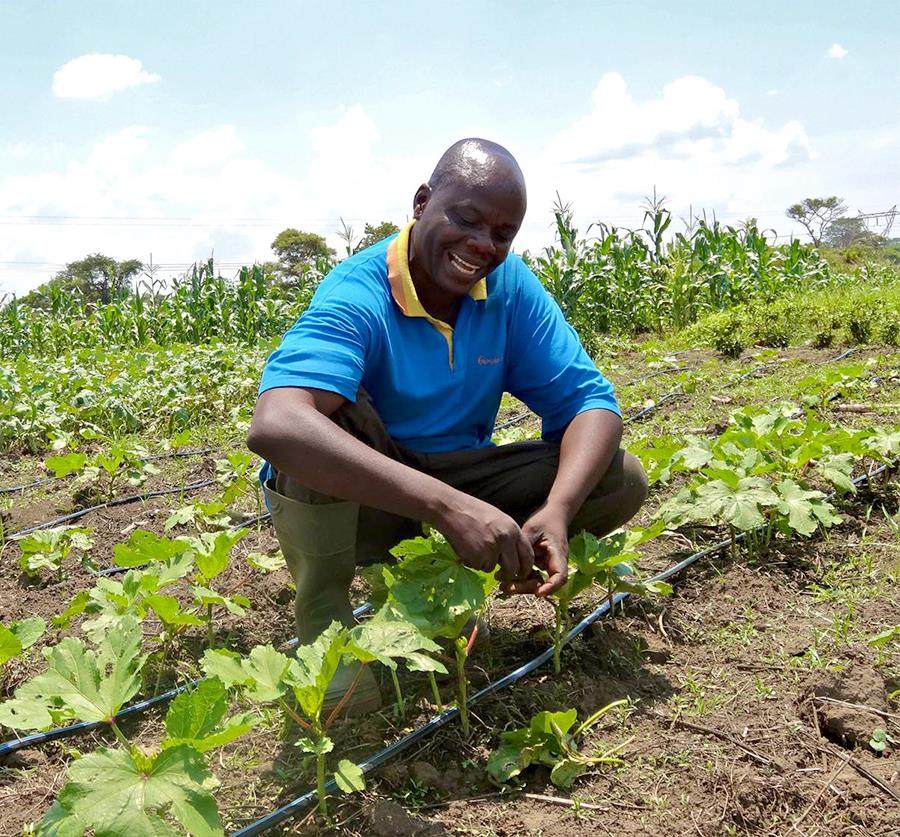 Affordable drip irrigation allows smallholders to improve food security, reduce poverty and increase water productivity. Why has business-as-usual failed to bring drip to smallholder farmers? And how are current challenges to scaling-up being overcome?
Challenges to Scaling Up:
Shifting to drip irrigated horticulture requires a significant behaviour change from smallholders
Conventional drip systems are not suitable, too expensive, and difficult to manage
Agricultural loans are expensive due to high risks and high transaction costs
Establishing a viable supply chain for the last mile delivery is difficult and costly
Solutions:
Marketing strategies designed to work in conjunction with viable last-mile supply chains that reach both early adopters and risk-adverse later adopters. iDE has been working with smallholders to design these strategies for over 30 years.
An affordable drip irrigation product, such as the one developed by Netafim, and Toro in collaboration with iDE.
Investors who can make finance packages accessible for smallholder farmers
A coordinated alliance of partners working in concert to overcome industry-wide barriers
Programme
11:00 – Welcome and Introduction
Event Moderator – Sarah Nuernberger, iDE
11:05 – Unlocking Base-of-the-Pyramid Markets for Drip Irrigation
Tim Prewitt, CEO, iDE
Urs Heierli, Advisor, iDE
11:30 – Responses to Drip Irrigation Market Opportunities
Netafim - Naty Barak - Chief Sustainability Officer
Jain Irrigation Systems - Ajit Jain - Joint Managing Director
Toro Micro-Irrigation - Eduardo Mendias - Senior Global Development Manager, Sustainable Agriculture
12:00 – Discussion
12:25 – Concluding Remarks
Tim Prewitt, CEO, iDE
To continue the discussion on drip irrigation, visit iDE during the week at Booth B4 in the Exhibition Area.