Thomson Reuters Foundation
Unfolding the contribution of investigative journalism to water integrity
Monday 24 August | 14.00-15.30 | Room: FH Little Theatre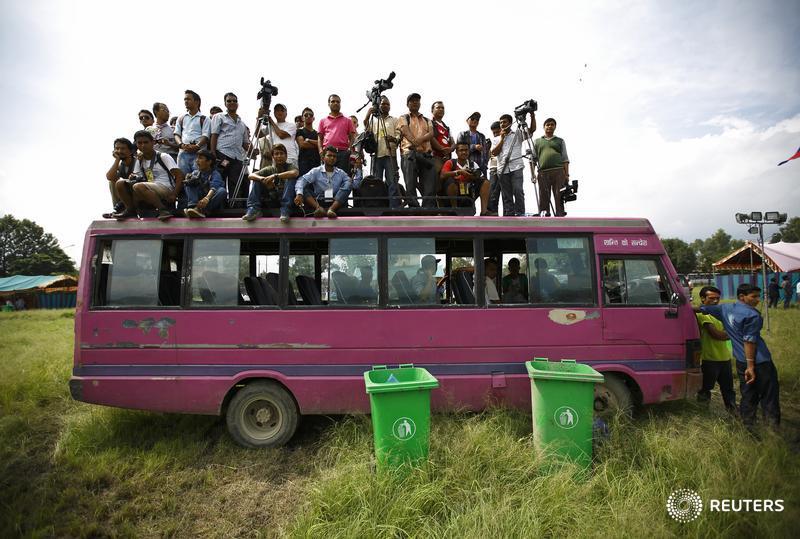 Globally, information on water resource management and the real dimension of the access to water is scarce and its quality appears disputed. Additionally, the human right to water is severely limited by corruption that excludes the poorest, increases the costs of water service provision and produces decisions that affect irreparably the use of this basic element.
Whereas national and regional institutions strive to report valuable data for global monitoring frameworks, such as the MDGs, many delicate topics are not reported accurately and fall in a shadowy area, none wants to look into. Leakages, scandals, unfair procurement processes and public resources siphoned-off for private gain, are sometimes reported only in local newspapers, being forgotten by mainstream Medias and exposing independent reporters to high risks and threats.
This session aims at bringing water journalists together to triangulate evidence of collaboration with Civil Society Organizations (CSOs) to promote water integrity, drawing mainly from cases in Asia, Africa and South America. The moderator will smooth the cross-examination of a panel to establish the qualifications of this joint collaboration, impact for local development, risks and threats and possible mitigation actions.
Programme
14:00, Welcome and introduction by Fred Pearce
14:05, Water mafias in Kenia (Magda Mis, Thomson Reuters Foundation)
14:20, Working with the Media to promote integrity in WASH in Nepal (Yogesh Pant, Helvetas Nepal)
14:35, Scarcity and abundancy: reporting water management issues from Latin America (Jacopo Gamba, Water Integrity Network)
Good practices of journalists and media working hands in hands with NGOs
14:50 Round table workshop on the following themes:
Corruption in water, how and what to report
Sustainability and complementarity of functions
Risks and security
Q & A
15: 15 Panel discussion
David Trouba, Water Supply and Sanitation Collaborative Council (WSSCC)
Babatope Babalobi, Water and Sanitation (WASH) Media Network, Nigeria,
Alain Tossounon, WASH Journalist
Stella Paul, Inter Press Service (WASH), India
Selay Marius Kouassi, Media Production Professional, Côte d'Ivoire
15:25 Summary and wrap-up by Fred Pearce
Conclusion
What are the main risks journalist have to face to report on corruption in water?
Are journalists, reporters and researchers sufficiently supported by NGOs in their field work?