City-wide sanitation services: recent thinking and experiences
Sunday 28 August | 09.00-10.30 | Room: FH 202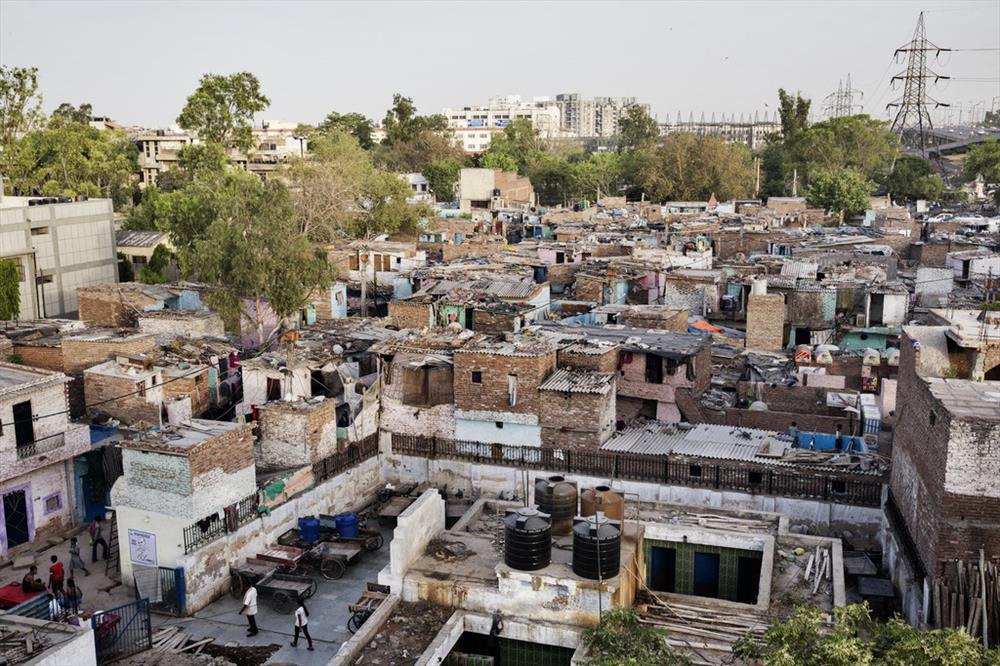 Urban sanitation is a key challenge in the pathway towards the Sustainable Development Goal's ambition of Universal Access by 2030, due to both the rapid informal urbanisation processes and the lack of clarity on how to deliver sustainable sanitation services city-wide, with inclusion of the poor.
Across the WASH sector, there is increased engagement in urban sanitation, with new actors entering the arena. Stakeholders are keen to increase dialogue and coordination to ensure that lessons are shared and learnt widely, addressing some gaps that are currently affecting outcomes and harmonisation at the implementation level.
An initial presentation will set the scene of the urban sanitation sector, based on recent research from WaterAid. A marketplace will follow, where the space will be divided in several areas, where different organisations will present city sanitation experiences:
World Bank WGP - Vitoria, Brazil
Emory University - Maputo, Mozambique
Kampala Capital City Authority - Kampala, Uganda
WSUP - Kumasi, Ghana
Borda - Dar es Salaam, Tanzania
SNV - Khulna, Bangladesh
UTS-ISF - Sawahlunto, Indonesia
WaterAid – Visakhapatnam, India
B&M Gates Foundation – Dakar, Senegal
There will be 4 rounds of 12 minutes, so participants will learn about several experiences.
Programme
9.00 Opening remarks
Daniela Krahl, German Federal Ministry for Economic Cooperation and Development
9.10 Research presentation: 'A tale of clean cities: insights for planning urban sanitation from Ghana, India and the Philippines' Andrés Hueso, WaterAid
9.25 City sanitation experiences marketplace - four rounds of 12 minutes
Vitoria, Brazil
Martin Gambrill, World Bank WGP
Dakar, Senegal
Jan-Willem Rosenboom, Bill & Melinda Gates Foundation
Maputo, Mozambique
Suraja Raj, Emory University
Kumasi, Ghana
Guy Norman, WSUP
Dar es Salaam, Tanzania
Bernd Gutterer, Borda
Khulna, Bangladesh
Rajeev Munankami, SNV
Visakhapatnam, India
Andrés Hueso, WaterAid
Sawahlunto, Indonesia
Melita Grant, Institute of Sustainable Futures - UTS
Kampala, Uganda
Najib Lukooya Bateganya, Kampala Capital City Authority
10.15 Plenary sharing and discussion