Build and Run to Last: Advances in Rural Water Services
Tuesday 30 August | 11.00-12.30 | Room: M6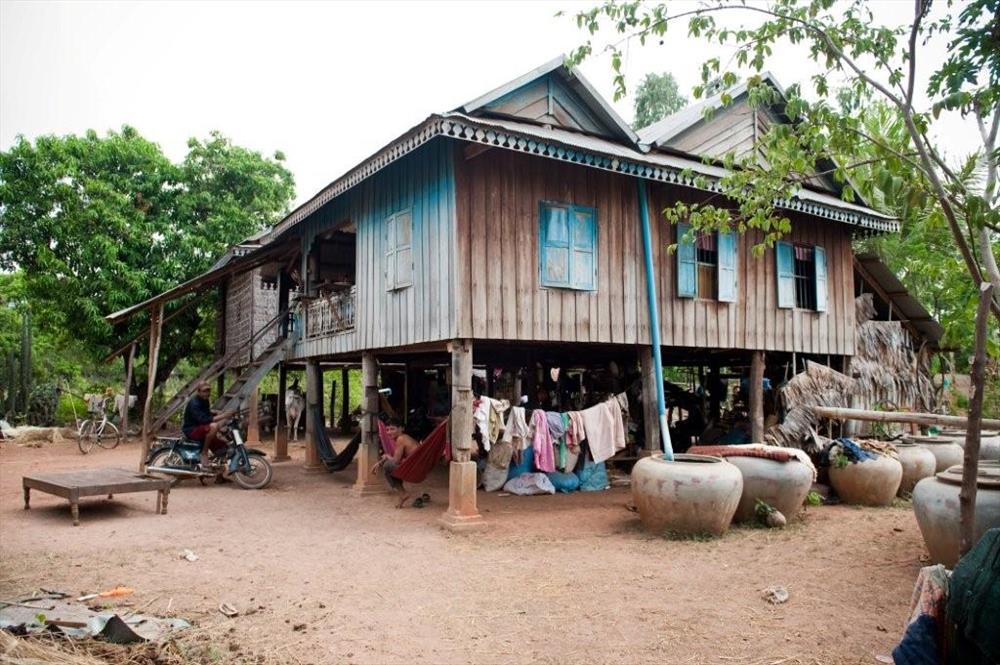 Reaching universal water access under the SDGs is a formidable challenge for many countries that are already struggling to sustain existing services. It is estimated that on average, between 30 to 40 percent of rural water systems in development countries are not functioning or performing below their expected levels.
This session will discuss how governments can best develop a holistic service delivery approach for rural water that sustains services and expands them to remote rural areas. Recognizing the operational challenges for rural water services and the recent advancements and diminishing cost of solar pump technology the session will showcase how solar pumping solutions can be a game-changer and contribute to the sustainability of water schemes. The session will use presentations, multi-media and an audience-interactive panel discussion focusing on:
a) recent evidence from a global assessment across 16 countries to illustrate both the necessity for different approaches as well as commonalities in tackling long-term service sustainability for rural water.

b) lessons from applying tools that support governments and partners to plan for and invest in sustainable service delivery
c) the recent evolution of affordable solar pumping, life-cycle cost analysis, common market barriers as well as steps towards mainstreaming.
Programme
11:00 Introduction by Moderator
John Sibi-Okumu, Journalist, Kenya
11:05 Building Blocks for Success - Global Analysis of Rural Water Service Delivery
Almud Weitz, Lead Water and Sanitation Specialist, World Bank
11:20 Country Presentations on Rural Water Sustainability Challenges
India: Param Iyer, Secretary, Ministry of Drinking Water and Sanitation
Ethiopia: Nuredin Mohammed, Director, Water Supply and Sanitation, Ministry of Water, Irrigation and Electricity
11:40 Presentation on recent innovation in solar pumping
Rasoul Mikkelsen, Director, Global Partnerships, Grundfos LIFELINK
11:50 'Buzz groups' on key topical questions around tables
12:05 Moderated panel discussion
Panelists:
Cecilia Scharp, UNICEF
Harold Lockwood, Aguaconsult
Param Iyer, India
Nuredin Mohammad, Ethiopia
Rasoul Mikkelsen, Grundfos
12:25 Wrap up
Patrick Moriarty, CEO, IRC Netherlands