Why waste water? Gearing up for World Water Day 2017
Tuesday 30 August | 11.00-12.30 | Room: L12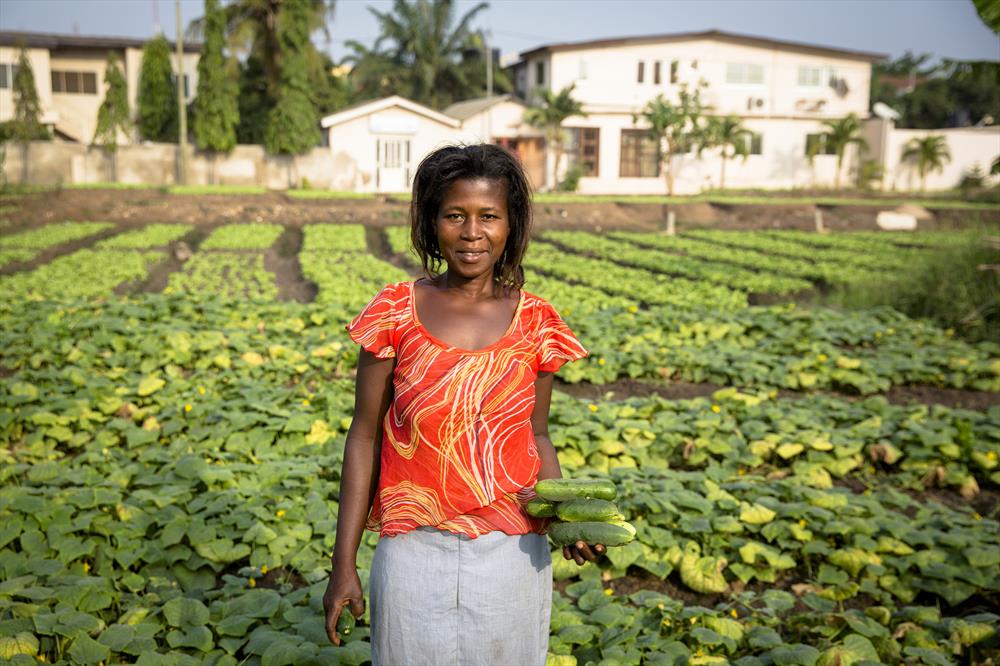 Each year, World Water Day highlights a specific aspect of freshwater. Under the theme 'Water and Wastewater', the year 2017 provides an important opportunity to consolidate and build upon the previous World Water Days to highlight the symbiosis between water and wastewater in the quest for sustainable development.
UN-Water coordinates the World Water Day campaign and proposes a theme for each year. At the World Water Week 2016, UN-Water will present the plan for the World Water Day 2017 campaign, which is coordinated by UNEP, UN-Habitat, WHO and UNU, with the support of other UN-Water Members and Partners.
Participants will get an opportunity to learn more about the theme of World Water Day and how wastewater is perceived as a valuable resource in the circular economy and its safe management as an efficient investment in the health of humans and ecosystems. Participants will also get a chance to listen to ideas for the public engagement campaign and provide feedback.
Programme
11:00 Welcoming remarks and introduction to World Water Day
Daniella Bostrom Couffe, Communications Manager at UN-Water
11:05 Key note address – Why waste water? A perspective from space
Christer Fuglesang, Adjunct Professor in Space Physics at KTH Royal Institute of Technology and Astronaut at the European Space Agency
11:20 Interactive perspectives – Overcoming the 'yuck factor'
Moderator: Stefan Uhlenbrook, Director of the UN World Water Assessment Programme at UNESCO
Examples of the value of wastewater and associated opportunities and challenges:
Wastewater to drinking water in Singapore – Kenneth Tan, Senior Manager, Industry Development Department in PUB, Singapore's National Water Agency

Wastewater to food in Spain – Rafael Mujeriego, President of the Spanish Association for Sustainable Water Reuse

Thomas Rieger, social scientist focusing on complex change processes
Discussion with the audience
12:15 Information on UN-Water Analytical Brief on Water Quality Assessment
UNEP
12:20 Closing remarks and handover of the World Water Day cup
UNEP, UN-Habitat, WHO, UNU, ILO