CAF - Development Bank of Latin America / Inter-American Development Bank
Eye on LAC: The Circular Economy of Water: Wastewater Reuse
Tuesday 30 August | 16.00-17.30 | Room: FH Congress Hall A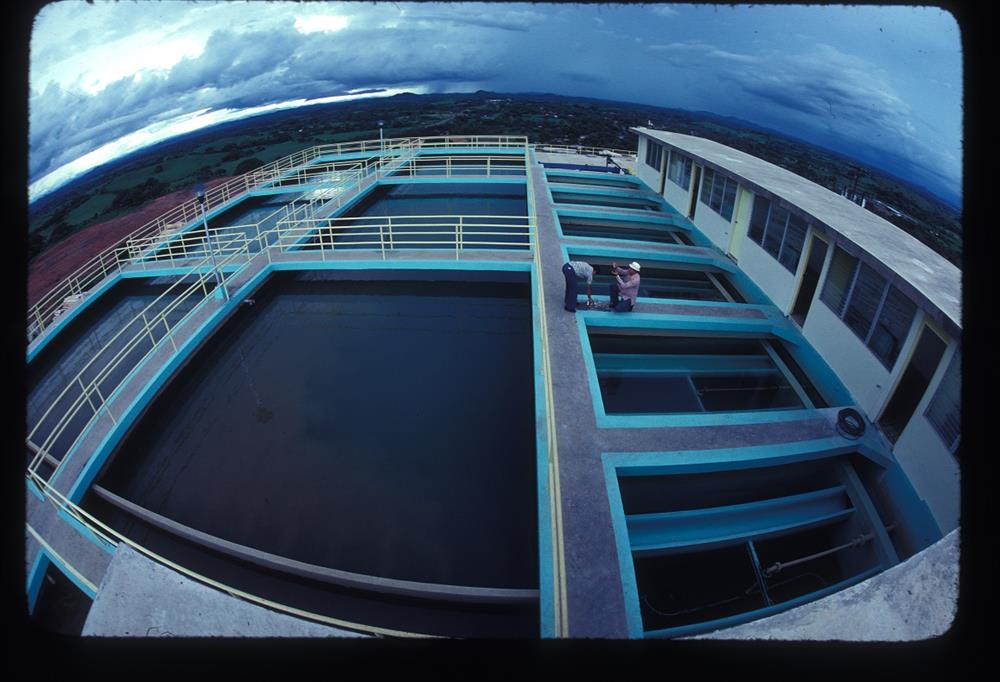 Our current linear economic model needs to be changed to alleviate escalating pressures on water resources. The shift to a circular economy model holds much promise as it would replace scarcity with abundance and reduce the resources needed to run our water infrastructure. It would also generate environmental and resource conservation advantages and bring benefits such as long term job creation, as the circular economy is more labor intensive.
In the water and sanitation sector, municipalities and industries have a duty to optimize their water cycle within the water basin in which they are located, being wastewater the natural starting point for the circular revolution. Taken from a sewer system, wastewater contains calories that are a permanent and renewable source of energy. Impurities in wastewater can be recovered for reuse or conversion, as in the case of valuable chemical compounds that are present in wastewater. However, the biggest economic potential may be represented by the organic matter discharged by domestic users.
Latin America still has a lot of room for improvement in reusing treated wastewater. This seminar will focus on the importance of advancing this agenda in the region and providing an outlook for the future.
Programme
16:00 Keynote Speech: The Circular Economy of Water in Latin America: Wastewater Reuse
Jose Carrera, Vice President of Social Development, Development Bank of Latin America
16:15 Keynote Speech: The Circular Economy of Water in Latin America: Wastewater Reuse
Roberto Martin Hurtado, Development Bank of Latin America
16:30 Panel Discussion and Q&A
Moderator: Gustavo Saltiel, Lead Water and Sanitation Specialist, The World Bank
Panelists:
Rafael Mujeriego, President, Spanish Association for Sustainable Water Reuse
Danny Greenwald, Head of Reclaimed Water Department, Israeli Water Authority
Daniel Nolasco, International consultant on wastewater treatment.
Ángela Cordeiro Ortigara, Programme Officer, United Nations World Water Assessment Programme, UNESCO
17:25 Summary and Wrap-up by Moderator: Gustavo Saltiel, Lead Water and Sanitation Specialist, The World Bank